News
Fujifilm Announces G7 Master Qualification for its Flexo Press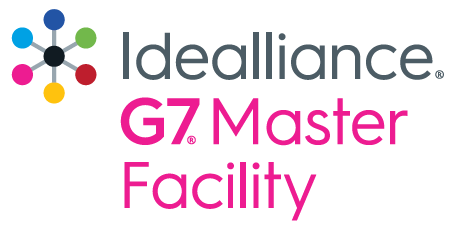 Fujifilm North America Corporation's Graphics Innovation Hub in Hanover Park, Illinois, achieves G7 Master Qualification with targeted compliance (CRPC6) on its flexographic press, awarded by Idealliance, a nonprofit industry group dedicated to guiding print production best practices, specifications, and standards worldwide.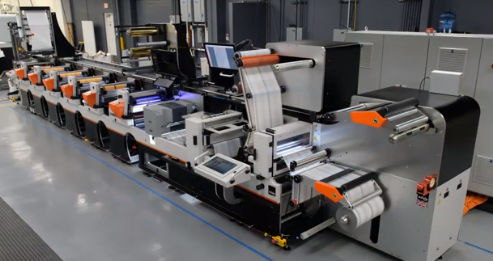 G7 is Idealliance's set of global standards for achieving gray balance to obtain visual similarity across all print processes. The method enables printers to reproduce a consistent visual appearance across all printing types and substrates, which is especially useful in package printing.
"Accuracy, predictability, and repeatability are important to our customers," says Peter Pretzer, ColorPath solutions development manager. "Our commitment to G7 standards is just one example of how we're maximizing the performance of flexographic solutions we provide to our customers. We look forward to the benefits that this qualification brings to both our clients and their customers."
Fujifilm offers its PSP customers training and G7 alignment of Fujifilm and third party printing systems as part of the Master G7 Print Provider Qualification.
The Fujifilm team used tools offered by its graphics division, including ColorPath SYNC Align, 300 Series LED/UV Hybrid inks, Illumina UV/LED Curing System, Flenex Waterwash Flexo Plates, Esko CDI Crystal 4835, Tesa Tape, and an Edale FL-3 430mm flexo press, to achieve G7 Colorspace compliance on flexographic equipment in its Hanover Park facility.
"Using and teaching G7 provides a significant advantage for Fujifilm customers," comments Mike Grady, vice president of global partnerships, Idealliance. "Utilizing the G7 Master Program helps assure their customers achieve uniform color management processes. We applaud Fujifilm's commitment to, and support of, the G7 Master Qualification Program."