News
Fujifilm Announces Collaboration with Zund America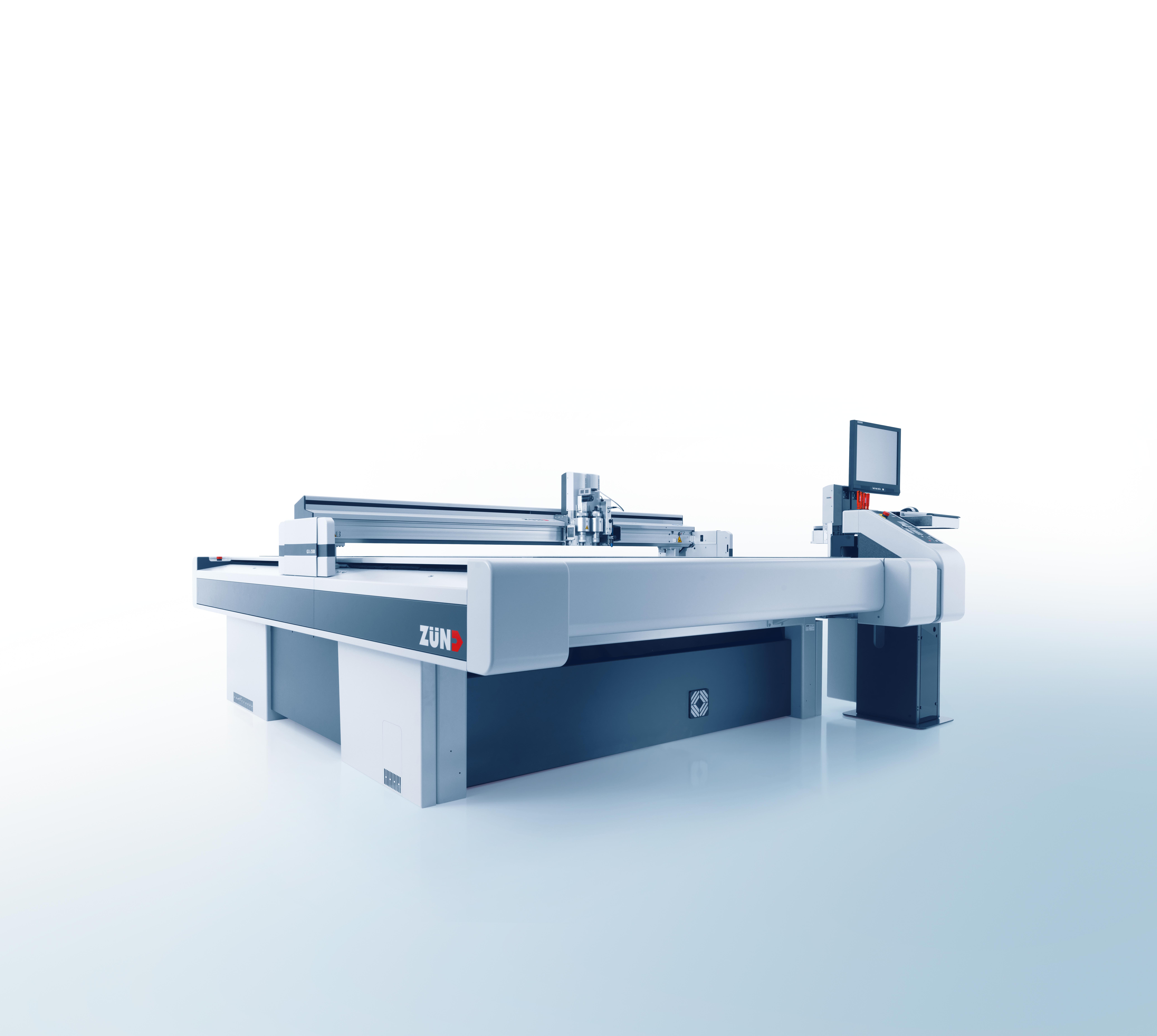 (Image courtesy Zund)
The graphic systems division of FUJIFILM North America Corporation announces a collaboration with Zund America Inc., a provider of cutting systems.
The collaboration enables Fujifilm's print service providers (PSPs) to obtain Zund America Inc.'s collection of cutting technologies. Zund cutting solutions can process a wide variety of materials, including corrugated display and packaging and sign and display materials, as well as folding carton applications.
"We are pleased to work alongside Zund America Inc., to answer the needs of our customers looking for cost-effective, successful cutting solutions," says Todd Zimmerman, division president, FUJIFILM North America Corporation, graphic systems division. "As we move into the future of printing, and as integration and automation become increasingly important, it was critical for us to continue to evolve as it relates to finishing."
Under this new partnership, FUJIFILM North America Corporation will market and sell all of the digital cutting systems available from Zund America to PSPs in the U.S. and Canada. The Zund America cutting systems complement the portfolio of Fujifilm solutions from the Acuity LED 1600 printers to the modular OnsetX Series of printers.
Additionally, Zünd UK announces a new innovative solution-based partnership with Inca Digital, a company whose products FUJIFILM North America Corporation's graphic systems division distributes exclusively in the Americas. This partnership further enables customers to, according to the Zünd website, "fully benefit from a complete workflow solution from prepress automation, cloud-based set-up, print job completion, and direct to cut finishing."