News
Fruit of the Loom Among Top 8% for Engagement on Climate Change
According to the CDP, Fruit of the Loom received an A- score for its environmental performance and transparency of its disclosures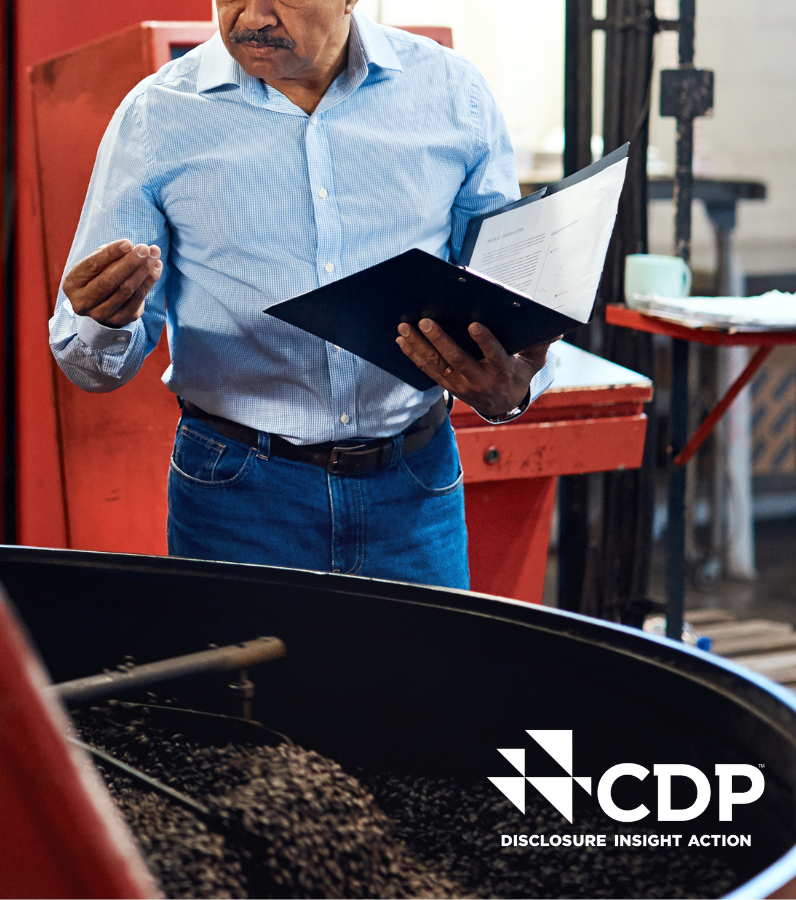 (Image: www.cdp.net)
Fruit of the Loom shares that it is among the top 8% assessed for supplier engagement on climate change, based on its 2022 CDP disclosure.
CDP is a non-profit organization that runs a global disclosure system for environmental impact, with nearly 20,000 companies disclosing data in 2022.
"Fruit of the Loom recognizes truly meaningful reductions in our impact to the environment requires action down the entire supply chain," says Adam Wade, senior director of sustainability and risk management, Fruit of the Loom. "We make the majority of what we sell in our own facilities. However, we also source from other suppliers across the globe and work with them to ensure they meet our standards and commitments."
Supply chain management is one focus of Fruit of the Loom's commitment to sustainability in an effort to reduce scope three emissions. The company has committed to more operational efficiency in upstream supply chains, working with strategic suppliers to reduce energy use and increase the use of renewable electricity.
"This year's report shows that environmental action is not happening at the speed, scale, and scope required to limit global temperature rises to 1.5 degrees, with many companies still not acknowledging that their impact on the environment extends far beyond their operations and that of climate change," says Sonya Bhonsle, global head of value chains, CDP. "Therefore, we need to see environmental leadership from companies right now by tackling their impacts on climate change and nature together, working with their suppliers in an integrated way that includes nature as standard, and incentivizing this engagement within their organization."
Fruit of the Loom is among other top companies taking action to measure, disclose, and reduce climate risk within their supply chain. The company was also included in CDP's Leadership Band as part of its 2022 climate change report, receiving an A- score for its environmental performance and transparency of its disclosures.
"Our improved scoring and recognition as a leader in the industry underscores our planet-conscious commitment to operate sustainably by holding ourselves accountable and sharing our progress transparently," adds Wade.