News
Former AnaJet/Ricoh DTG Executives Start New DTG Venture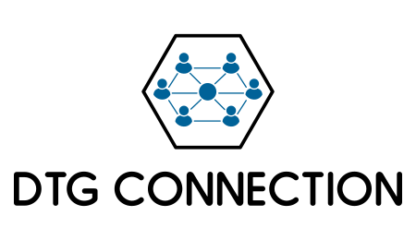 DTG Connection LLC is a Fountain Valley, California-based corporation started by the former CEO, vice president of North American sales, and marketing director of AnaJet Inc. and Ricoh DTG. Through strategic business relationships, the DTG Connection team will be an authorized reseller of the Ricoh Ri 1000, as well as other new products and services to be announced in early 2021.
Karl Tipre, former CEO of AnaJet and Ricoh DTG, says, "This new venture will focus primarily on the customer. Our aim is to do more than sell businesses a new tool or printer. We will provide a full solution business opportunity that connects customers to field service options and other printer operators allowing users to share and receive jobs."
Adam Tipre, former vice president of North American sales, adds, "Our goal is to create a community that can share resources and ideas for all DTG users. We will personally support customers to ensure maximum performance and individual success."
With more than 30 years of cumulative experience in DTG, the new team plans to leverage its knowledge of customer needs and make it a priority to provide a notable experience for Ricoh Ri 1000 direct-to-garment printer owners.
Paul Crocker, former director of marketing, says, "For years we saw opportunities to better support our customers and add value. I'm excited to be a part of DTG Connection because we are now uniquely positioned to connect all the necessary partners to create a new, world-class experience for our customers. The future of digital printing is exciting!"
Find more information at www.DTGConnection.com.