News
Everything You Wanted to Know About the School Market for Graphics on Aug. 12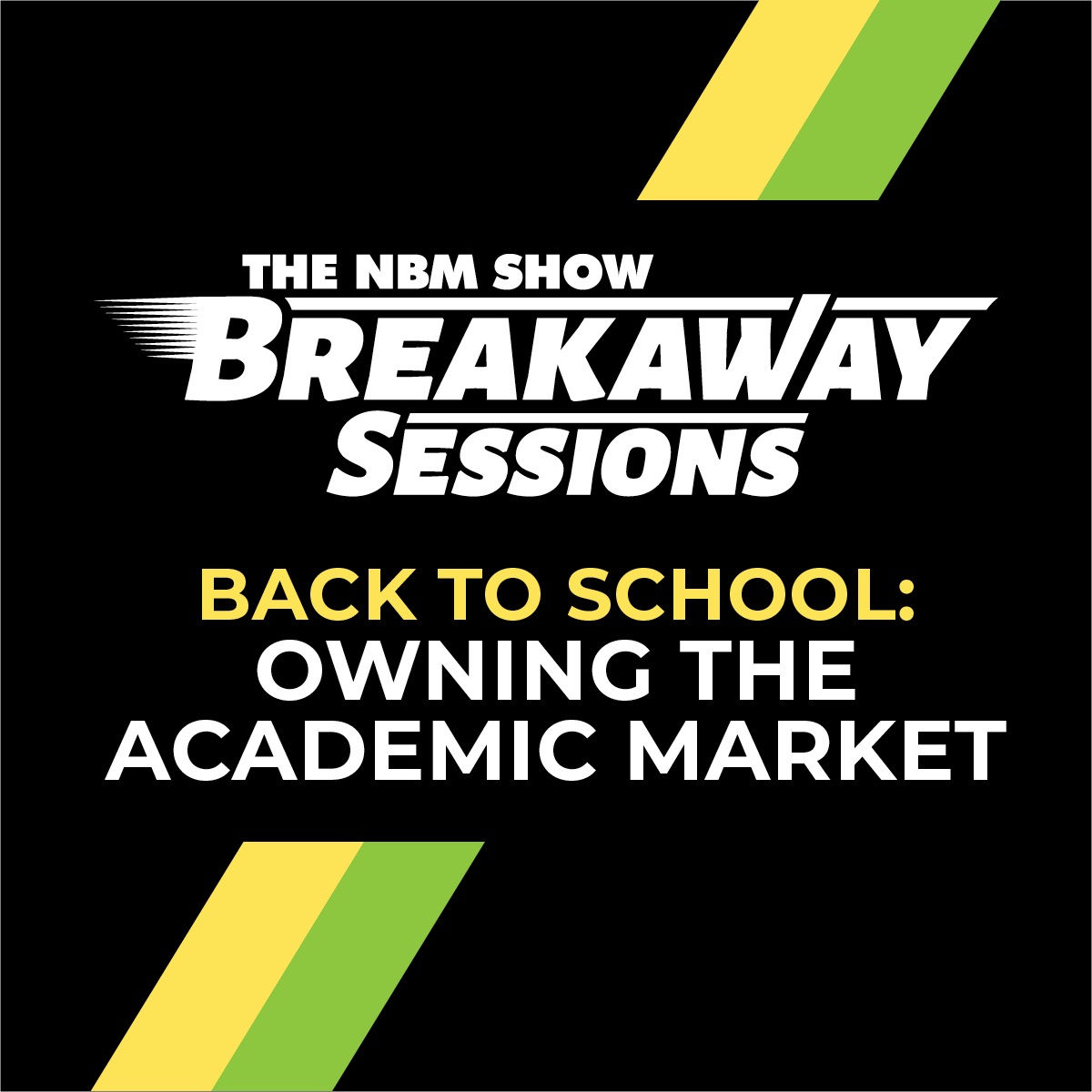 THE NBM SHOW Breakaway Sessions, Session #3, Back to School: Owning the Academic Market is set for Wednesday, Aug. 12, from 10 a.m. to 7 p.m.
Whether it's K-12 or higher education, there are creative and unique opportunities to provide graphics to schools, spirit and academic groups, students, teachers, and parents.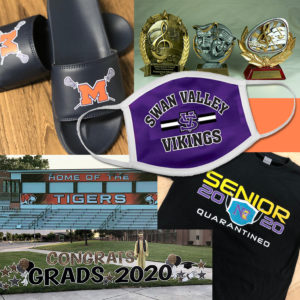 This free online event will explore those opportunities and more with online interactive exhibits featuring top suppliers and manufacturers, a kick-off panel discussion, and video presentations with live chat, all providing valuable business, production, and marketing tips.
Here's a quick rundown of what's on tap next Wednesday:
Back to School Panel Discussion
Session #3 kicks off with a dynamic panel of professionals with unique perspectives on the school market. They will address the various production methods available, the almost-endless applications and opportunities, how to break into the market and find customers, licensing issues, and much more.
Speakers: Cheryl Kucheck (Just my Imagination DeZigns), Joseph Eric (The Magic Touch USA), Mark Rugen (Mutoh America Inc), Kurt Kahmke (Payler Wholesale Print Production), Adam McCauley (Sandlot Sports LLC), Logan Merz (Merz Ink).
Students, Teachers, Buildings & Buses: Wide Format Printer Projects for the Academic World
Presented by Mutoh America
Selling Sublimated Products to the Education Market
Presented by Condé Systems Inc.
Embellishing Academics and Beyond
Presented by Hirsch Solutions Inc
Be Prepared! Learn About Current Epson Printing Solutions for Today's Educational Market
Presented by Imaging Spectrum
Sell Successfully to Schools Online
Presented by STAHLS'
Grow Your Sales: How ASI Helps You Sell Promo Products to the Education Market
Presented by Advertising Specialty Institute/ASI
Popular Laser Engraving Applications for the Academic Market
Presented by Epilog Laser
Start Creating Back to School Products Using Your Existing DTG & Dye-Sublimation Printers
Presented by IT Supplies
How to Print and Press Using White Toner Technology
Presented by The Magic Touch USA
Navigating Your Financing Options in Any Climate
Presented by CIT
Back to School with PPE
Presented by SanMar
Growing Your Business While Supporting Your Local Schools
Presented by Melco
Designing and Print with Canva + Epson
Presented by Epson America Inc
Exploring the Range of Decorating Options Using White Toner and Digital Transfer
Presented by OKI
New School Year, New Large Format Applications
Presented by Canon Solutions America
Learn How to Make Huge Profits by Advertising on Social Media
Presented by All American Print Supply Co