News
Esko Wins at Packaging Innovation Awards 2020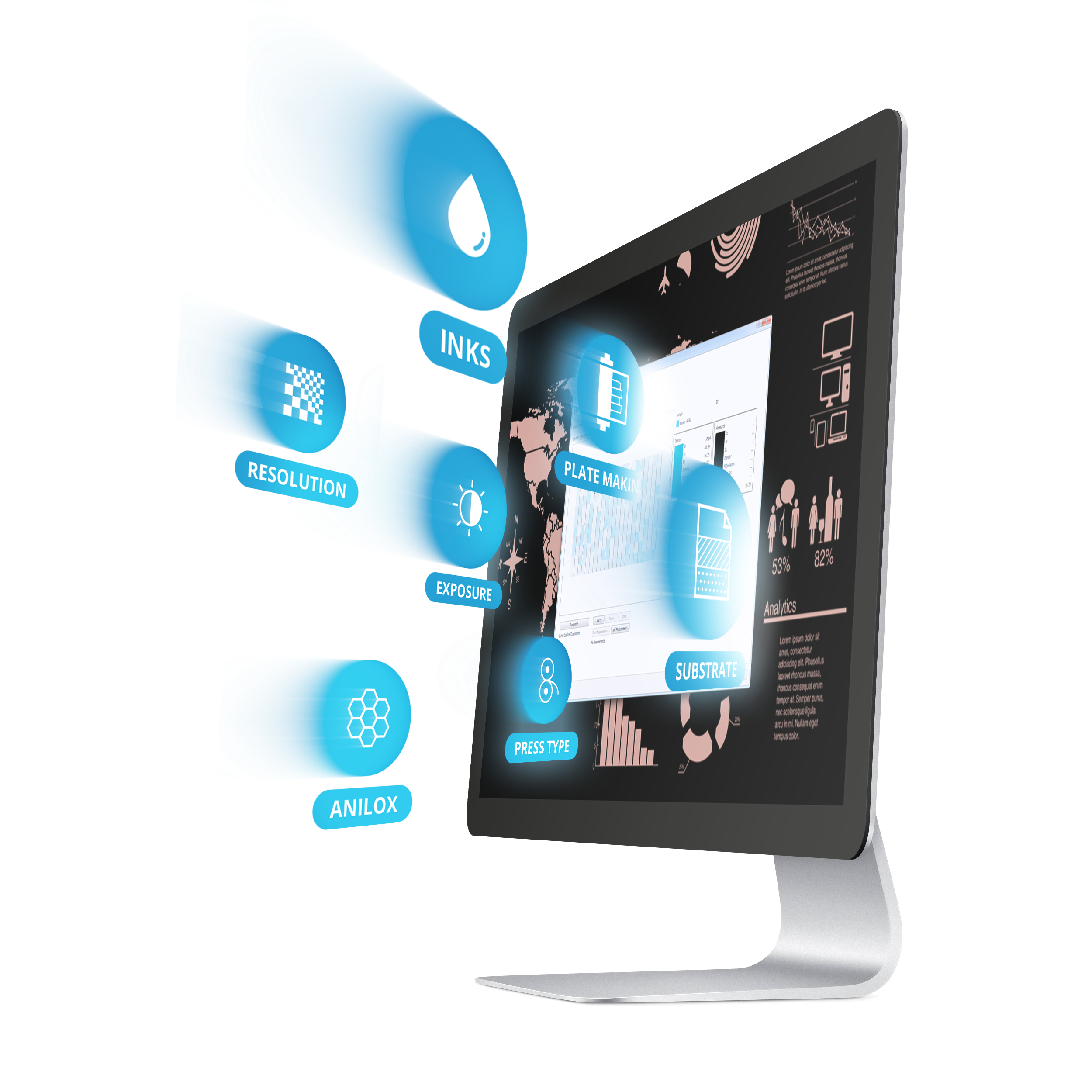 Esko, a supplier of integrated hardware and software solutions for the print and packaging sectors, wins in the Digital Print and Technologies category of the Packaging Innovation Awards 2020 for its Print Control Wizard software.
The company says it developed Print Control Wizard in response to industry demands to simplify the approach to screens and dot gain curves in the flexo reprographics process.
"Since the solution's initial launch in 2019, we've unveiled generation 20.0 to drive continuous improvement for Esko customers across the print and packaging sectors," says Robert Bruce, Esko. "We're delighted that our innovative solution has been recognized by such a highly regarded French awards program, underpinning the effort that goes into delivering operational improvements at outstanding value for our customers. I'd like to extend my thanks to all involved."
The Packaging Innovation Awards, presented digitally this year, is organized in France by Groupe Industrie Services Info (GISI) and highlights the industry's best packaging innovations of the year.