News
Esko Hosts Software Release Webinar
The Nov. 13 webinar will outline features and functions of the version 23.11 update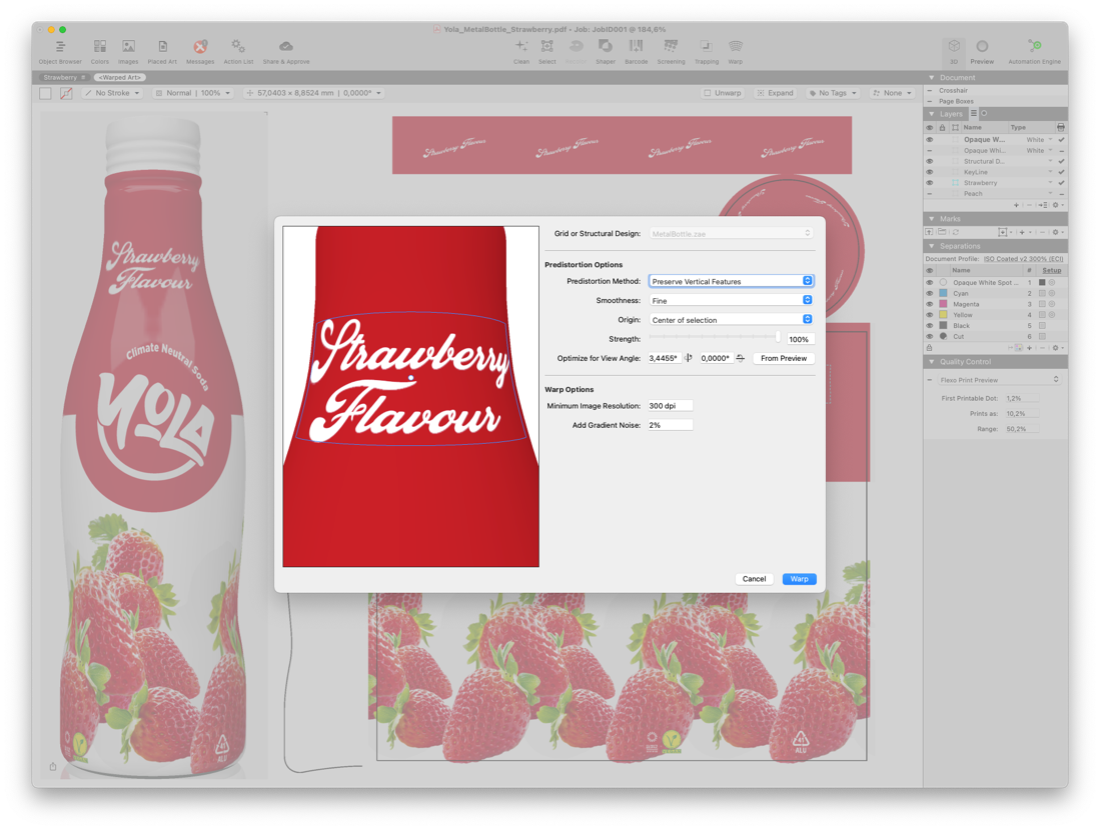 (Image www.esko.com/en)
Esko announces its latest software update, version 23.11. With the update, the company will host a webinar on Nov. 13 at 9 a.m. CT.
"We look forward to presenting these newest features and showcasing the additional functionality of our software at a live webinar, where Esko product experts will demonstrate the advantages these latest developments deliver. This is an opportunity to discover how Esko innovations are helping make the packaging design and development process more connected and seamless than ever," states Jan De Roeck, Esko director of marketing, industry relations, and strategy.
The live webinar will take a detailed look at each of the new tools and additional functions. These include:
Safe plate output in Automation Engine
Even stronger Automation Engine integration with Share & Approve
Greater efficiency with Cape Pack pallet optimization for folding cartons, and easy sharing with Share & Approve
New tools in ArtiosCAD
Further improvements to prepress task automation in ArtPro+
"The industry is having to fundamentally change how it operates in order to meet the dual demands of sustainability and digitalization," says De Roeck. "With this latest release, we are delivering on our promise of developing technology that enables customers to boost efficiency, reduce costs, minimize the risk of errors, and improve their overall productivity, empowering them to overcome the challenges they face today, and preparing them for those they will face in the future."
Register for the webinar here.