News
Equipment Zone Announces Two Webinars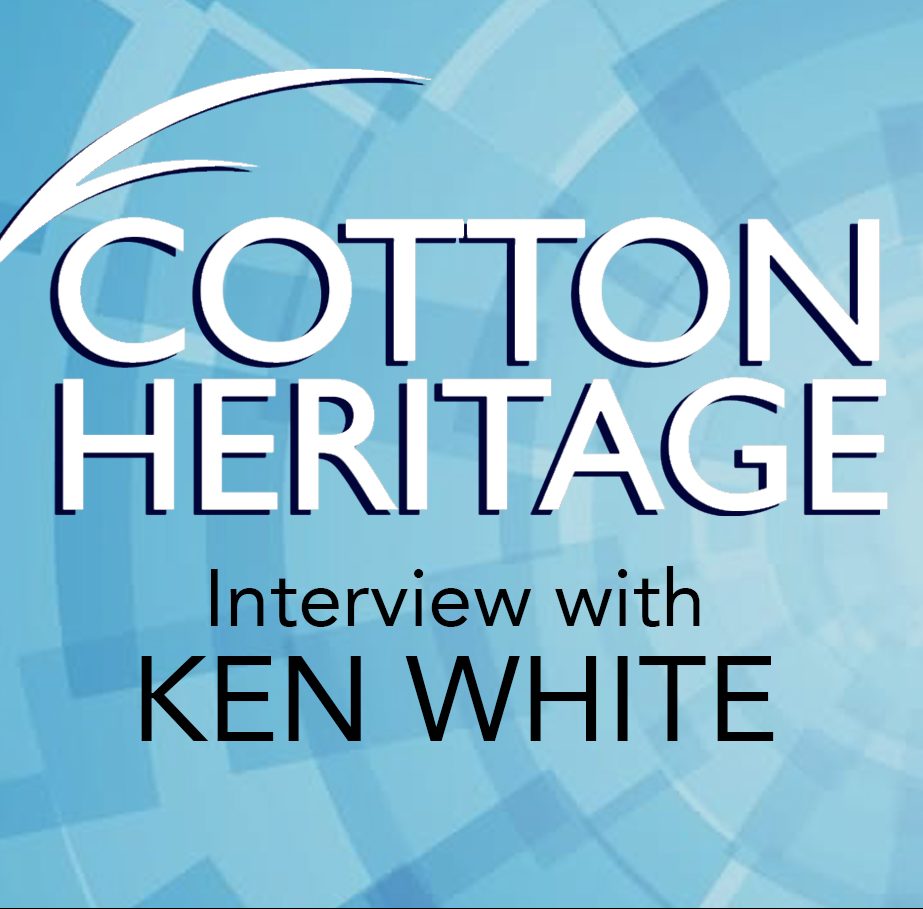 Equipment Zone interviews Ken White, Cotton Heritage
Equipment Zone, a source for direct-to-garment and wide-format printers, hosts two webinars the week of May 4.
On Tuesday, May 5, at 1 p.m. ET Equipment Zone marketing director Jay Busselle interviews Ken White, the VP of sales at Cotton Heritage. In the session, Busselle plans to ask White his secret on how Cotton Heritage has become a successful brand. White will share insights on how the company "created a near-perfect print."
Register for the Tuesday webinar here.
On Thursday, May 7, Busselle hosts DTG Printing Live – Face Masks at 1 p.m. ET. In this session, Roy Huseman, technical specialist at Equipment Zone, and Jeff Morgenthaler, sales executive at Equipment Zone, will print Cotton Heritage face masks from start to finish, live.
Register for the Thursday webinar here.