News
Epson Hosts Sept. 7 DTG Production Webinar
Preparing for Peak Production Season highlights best practices to get through the peak printing season successfully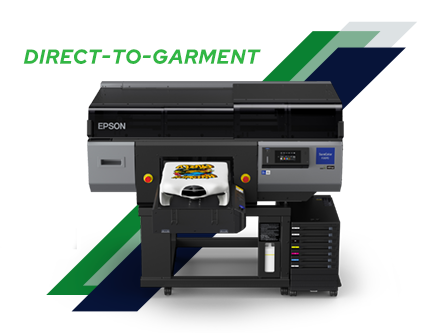 Epson, a manufacturer of large-format and direct-to-garment (DTG) printers, hosts a DTG printing webinar titled Preparing for Peak Production Season.
The webinar, set for Tuesday, Sept. 7, at 10 a.m. PT, highlights best practices to get through the peak printing season and thrive while doing so. The session takes a closer look at maintaining equipment, new equipment that can help print service providers scale, and tax and incentive programs.
Webinar speakers include Paul Morales, senior applications specialist, and Matthew Rhome, business development.
Register here.