News
Epilog Laser's Pandemic Experience
Epilog Laser's VP of sales and marketing Mike Dean opens up about the company's pandemic experience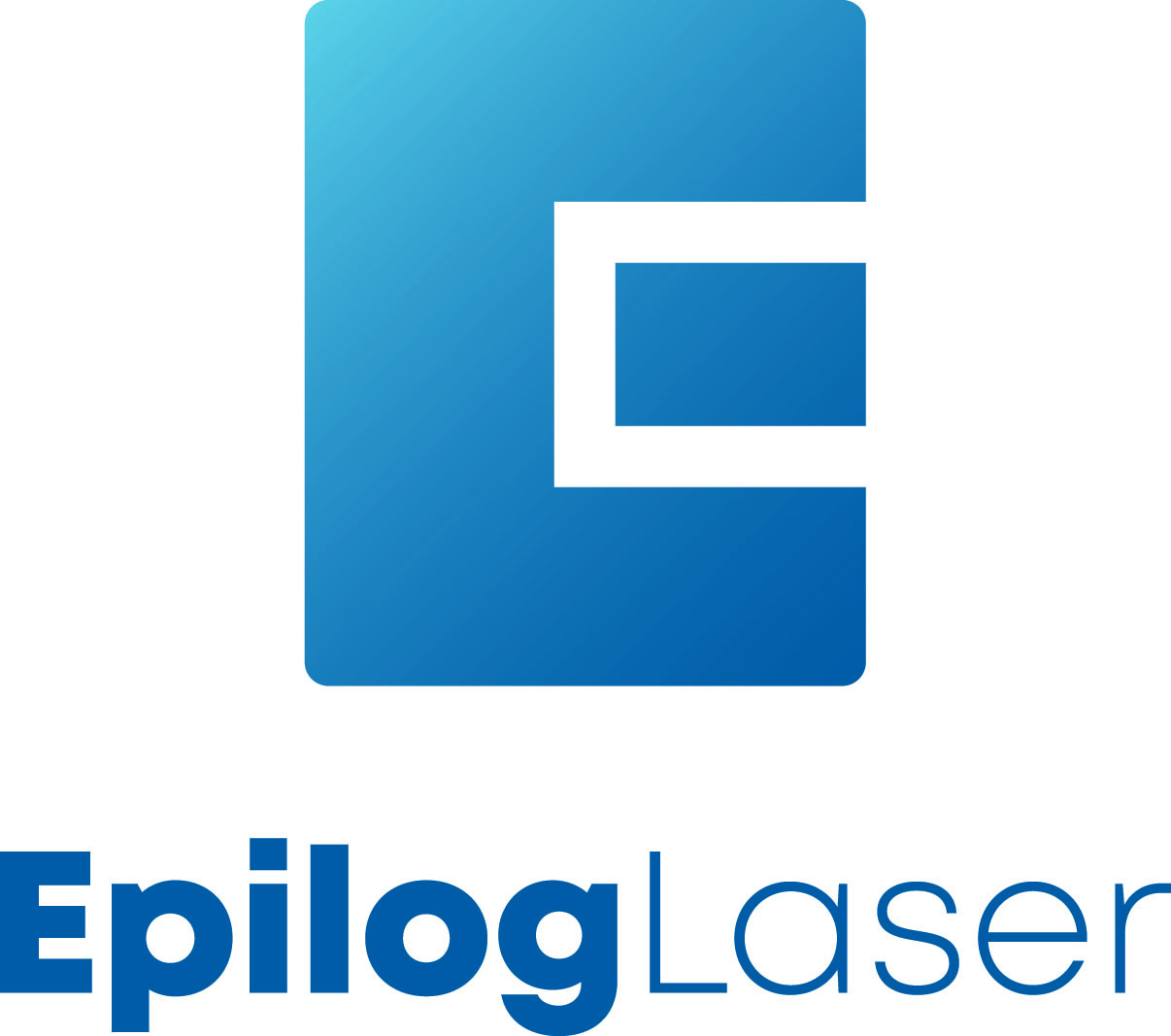 This time last year, businesses were facing operational disruptions, and in many cases, full closures due to COVID-19. Now, one year into the pandemic, we're catching up with companies to get their thoughts on the last 12 months and outlooks on what's to come.
For Golden, Colorado-based Epilog Laser, the onset of COVID-19 had the company closely following the science and data behind the virus.
"Ownership was communicating regularly on contingency plans and next steps to mitigate any impact that may occur," Mike Dean, Epilog's VP of sales and marketing, recalls. "Prior to mandates implemented by the state of Colorado, we put our own safety protocols in place such as no unnecessary travel—primarily for the sales and marketing team who travel most—quarantine instructions for those who did need to travel, handwashing, social distancing, encouraging employees to not come into work if they had any symptoms, etc."
Shortly after that, in late March 2020, Colorado shut down all non-essential businesses. However, the laser system manufacturer's government contracts deemed it an essential business, so operations remained open.
During this time, ownership continued to go into the office, and the company had some technical support staff come in to ship and receive parts. Its laser-production team also remained in-house. Aside from that, most employees began working remotely.
While a large chunk of Epilog's staff is still working from home, Dean says the company has been diligent about safety, hygiene, and social distancing protocols for those that do go into headquarters. The company provides complimentary, on-site COVID-19 testing regularly for those working in-person.
As far as sales go, Dean says Epilog, like many businesses, was significantly impacted. The company saw differences by state, as shutdowns took place on various levels.
"However, after a couple of weeks, it leveled off, and we began to see a continual uptick over summer and fall," he tells GRAPHICS PRO. "Many in the personalization industry added a laser to their arsenal of tools to expand their product offerings. And many decided to start their own laser business during this time."
He continues, "It's been really interesting to see how the industry has pivoted and adapted to not only keep the lights on but also to expand their businesses during the pandemic."
Despite the cancelation of nearly all trade shows in 2020 and the transition to the new remote work environment, Dean says the day-to-day at Epilog has largely been the same.
He adds, "We're still designing, engineering, marketing, and producing lasers. Probably the hardest part to get used to is not seeing everyone—or nearly everyone—on a daily basis."
With all the changes of the last year, businesses have learned to adapt and work with the hand given to them. For many, that's meant putting in a solid effort to communicate effectively, both internally and with customers.
Although Dean and his team have nailed down efficient communication and productivity remotely, they miss the face-to-face interactions with current and potential customers, as well as industry friends.
"We're thankful that we've been able to weather this storm and maintain a sense of positivity and unity throughout our company," Dean says. "With the introduction of so many effective vaccines, I think we're beginning to see the light at the end of the tunnel. While it still may take some time to get back to a more recognizable 'normal,' I believe we're headed in the right direction."