News
Epilog Laser Adds Storlie to Technical Support Team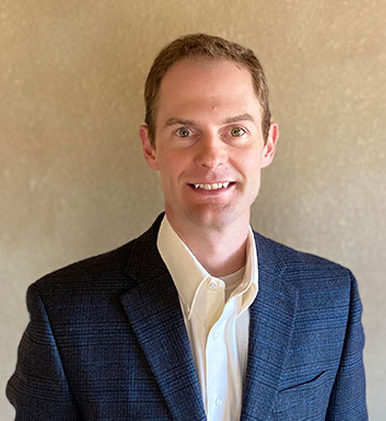 Epilog Laser, a producer of CO2 and fiber laser engraving, cutting, and marking systems, announces the addition of Mike Storlie as the company's new technical support business unit manager.
Storlie comes to Epilog after serving as a senior manager of worldwide technical support at XILINX INC., in Longmont, Colorado.
In addition to ensuring the technical support department is meeting its goals and contributing to the success of Epilog, Storlie's duties include:
Directing and coordinating a team of technical support specialists
Implementing and providing continuous improvement of technology solutions that support the department
Setting procedures for the technical support group, ensuring practices are customer-focused with a goal of customer satisfaction
"I'm excited to join the Epilog team and share my passion for customer service and nearly 20 years of technical support experience," Storlie says.
"Our technicians work very hard at serving our customers quickly and comprehensively," adds Mike Dean, vice president of sales and marketing for Epilog Laser. "And while we've been fortunate to have one of the most highly-regarded technical support teams in the industry, I know with Mike joining the team, our support department will become even stronger and increasingly valuable to our customers."