News
Enplug Brings Art to Digital Signage Networks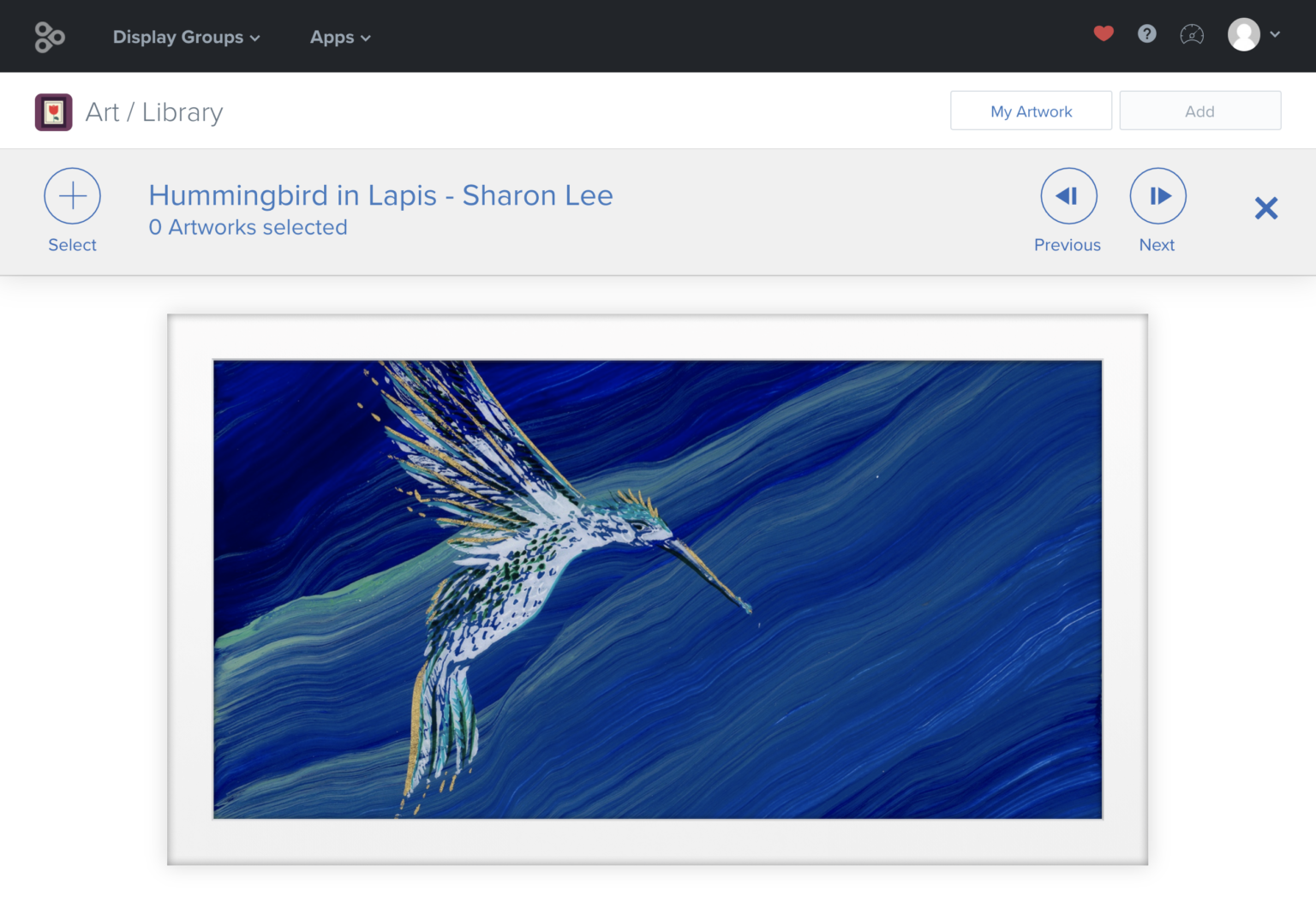 Enplug, a provider of digital signage software, announces the launch of Enplug Art, an initiative that brings professionally curated classic and contemporary art to digital signage networks and in-home smart TVs.
The initiative includes more than 1,000 works of contemporary and classic art pieces from a variety of artists, including Seamus Conley, Carlson Hatton, and Sharon Lee.
"We're on a mission to expand art accessibility. That's why Enplug Art is free to Enplug digital signage software subscribers and free to new home users," says Jessica Ellspermann, Enplug's marketing manager. "Home users simply sign up for a free Enplug Art home account to access the same vast collection of art from leading galleries and notable museums available to Enplug's business customers.
Enplug CEO and art enthusiast Nanxi Liu saw an opportunity to leverage Enplug's platform to deliver art into the home for free, enabling more people to enjoy art, while at the same time giving contemporary artists a new way to expand their reach.
"With Enplug Art, we're expanding the role of digital signage in the workplace and modernizing the concept of institutional art collections," adds Ellspermann. "Digital signage has traditionally been viewed as a medium reserved solely for corporate communication, but we're breaking that mold and extending digital signage into the realm of art appreciation."
For more information, visit www.enplug.com.