News
EFI Supports Museum of Printing with Display Graphics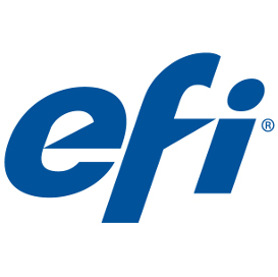 The Museum of Printing, a museum dedicated to preserving the history of graphic arts, printing equipment, and printing craftsmanship, has been using this time of social isolation to prepare new exhibits. For its Chinese printing display, it required 3' X 8' signage. From a PDF file, the EFI demonstration and resource center in Londonderry, New Hampshire, produced both foam core and rigid plastic display graphics.
"The quality is amazing," says Mindy Mitrano, the museum's marketing consultant. "Signage makes the exhibit come alive, and the EFI inkjet quality is superb."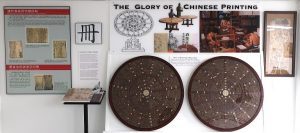 The exhibit includes two historic table-top "type cases" with over 10,000 pieces of Chinese language ideographic symbols. Typesetters would spin the tables to find the symbol required for composition.
Printing from engraved wooden blocks was invented in the orient 1,000 years before Johannes Gutenberg, a German printer and publisher who introduced the movable-type printing press to Europe.