News
Dubow Increases Output and Warehouse Space
The apparel and hard goods decorator expands facility, adds printers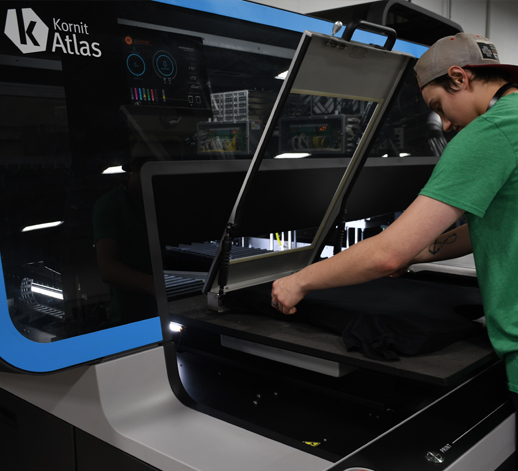 (Image: dubowtextile.com)
Dubow, an apparel and hard goods decorator, announces customer growth and expanded capabilities.
Formerly Dubow Textile, Dubow has increased its workforce, warehouse space, and output to meet customer demand. The specifics of the expansion include:
Expanding digital print capabilities by adding Kornit Atlas digital printers, increasing capacity up to 17,000 prints per day
Adding other equipment to meet customer turnaround times for hard goods and digital printing
Securing an additional 4,000-square-foot facility to house inventory (soon adding another 23,500-square-foot facility for inventory and digital printing production)
New automated packaging and shipping capabilities
Hiring for new positions in every company department, increasing total headcount from approximately 204 to 240 employees
The release of the latest version of the Dubow Order Tracking System (DOTS)
The ability to produce FlexStyle goods
The expansion news comes after Dubow recently welcomed new team members to its leadership team.
"Our orders have doubled since last year, and, at this pace, we expect to double even faster in 2020," says Rob Dubow, CEO of Dubow. "Our orders are being produced faster, our customer service went from good to great, and we've invested in technology that redefines what we can do for customers. We're particularly proud of the fact that, despite COVID-19 challenges, we've been able to continue adding quality jobs for the community."
For more information, visit dubowtextile.com.