News
DTGMerch Releases Online Course: DTG Printing Fundamentals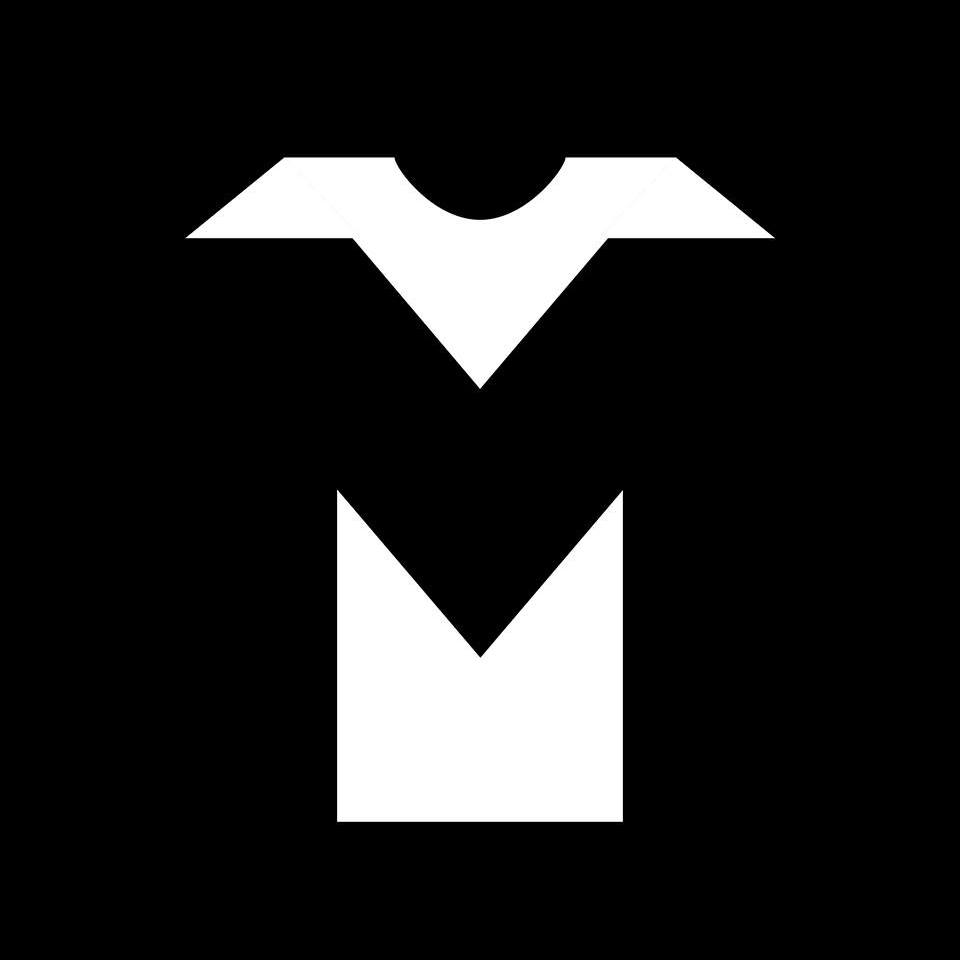 DTGMerch, a source for direct-to-garment training, education, and design services, announces a new online training called DTG Printing Fundamentals. The course consists of 3 hours and 45 minutes of video content covering all areas of direct-to-garment printing.
First, the course dives into the three main processes involved in DTG: pretreatment, printing, and curing, and how printers can handle them, as well as fix any problems during these stages.
Second, it looks at the design aspect of DTG and how to identify crucial problems at an early stage.
And last, the course covers the business side of DTG and how to optimize production, automate workflow, and identify potential customers.
In addition to the videos, DTGMerch provides checklists and templates to help guide printers in their daily business.
"We tried to put together the DTG printing training we wish we had when we started our careers in this business. Direct-to-garment printing is a rather new technology, (and) we noticed that it can be difficult to collect the bits and pieces of knowledge scattered all over the place. We aimed to collect all the current know-how and provide it in an easily accessible form," says Everson Scheurich of DTGMerch
The company also has to e-books available, "10 Steps to Get Your Production on Track" and "5 Things to Ask Before Buying a DTG Printer."
The company adds that enrollees will not learn the step-by-step instructions for specific equipment but rather a "recipe for DTG printing."
For more information and to enroll, click here.