News
Drytac Names Stark Digital as New Dealer in New Zealand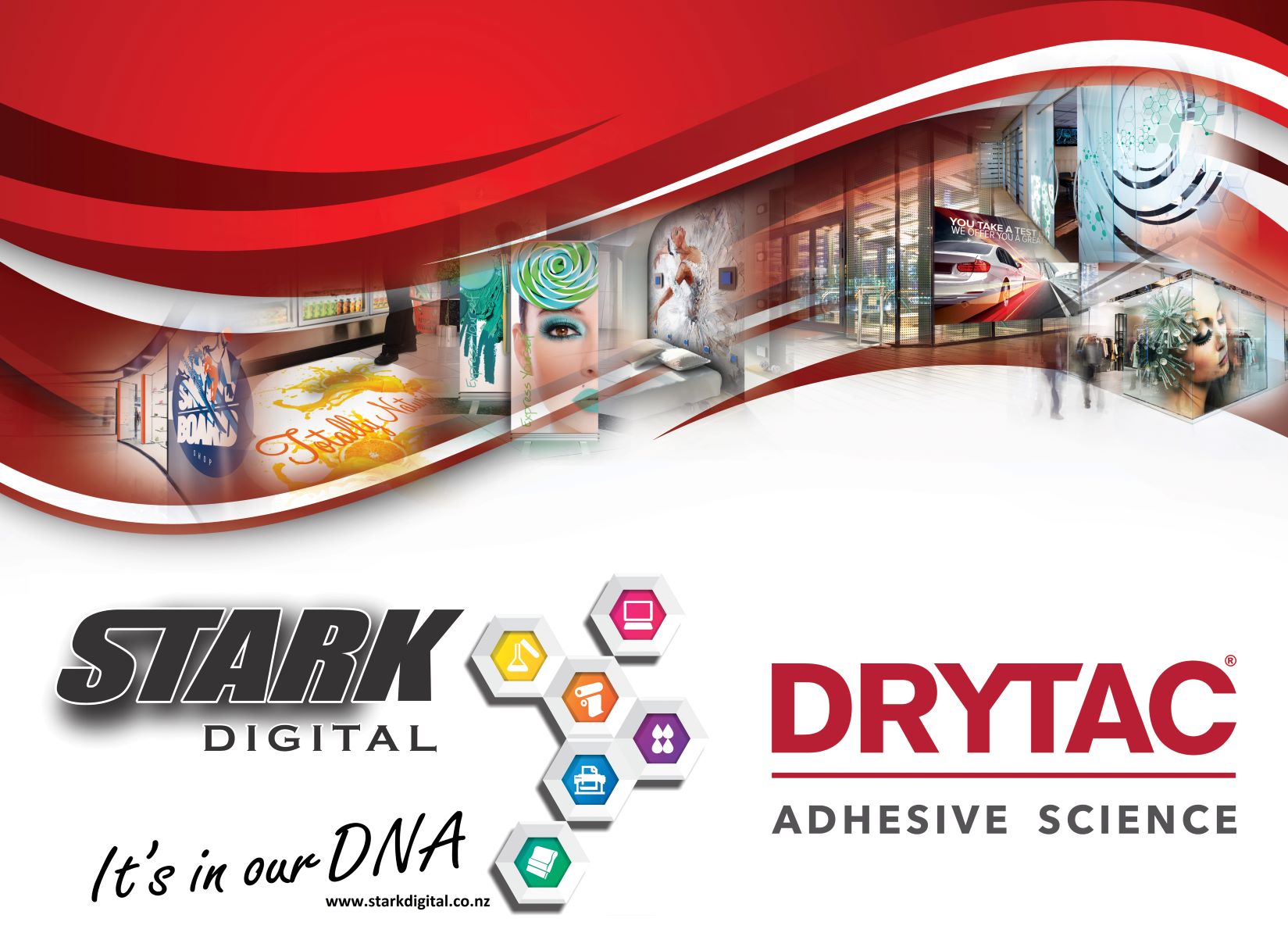 Drytac, a manufacturer of self-adhesive materials for the large-format print and signage markets, appoints Stark Digital as its new dealer in New Zealand. Based in Auckland, Stark Digital offers digital printing consumables and equipment nationwide.
"We are delighted to welcome Stark Digital as our latest dealer and to extend our network into New Zealand," says Steve Broad, European and Asian sales director, Drytac. "This family business has a wealth of experience and knowledge of signage and digital printing so is excellently placed to introduce Drytac's exciting range of adhesive products such as SpotOn, ReTac, and ViziPrint to the national market."
Amanda Brown, the global marketing manager for Drytac, adds, "Our customers are incredibly creative, so we're looking forward to seeing how Stark Digital's clients across New Zealand use our products in their work."
For more information, visit www.drytac.co.nz/.