News
Drytac Joins UK Slip Resistance Group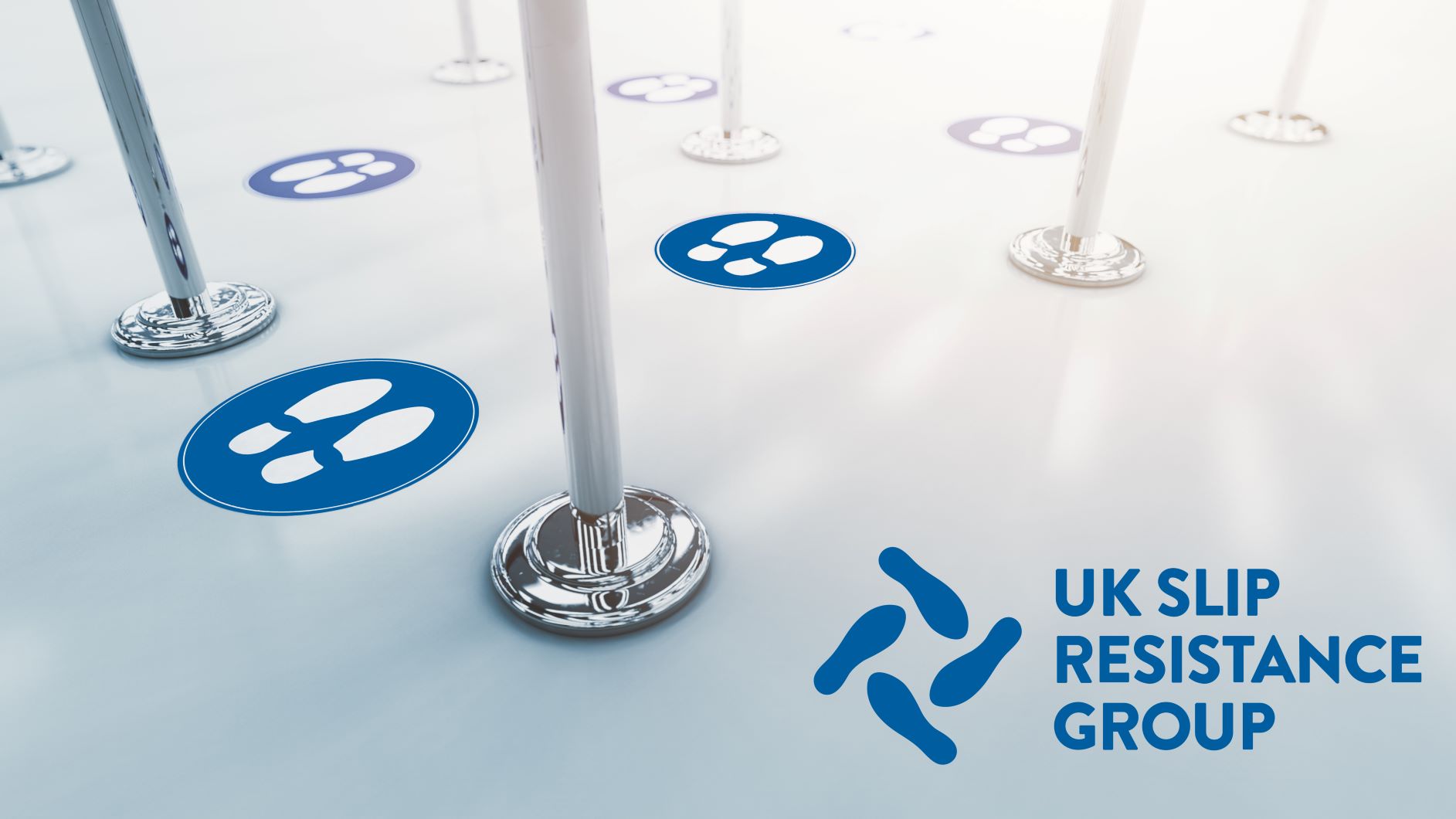 Drytac announces it becomes a member of the UK Slip Resistance Group (UKSRG), a move by the group to broaden its reach. Drytac is currently the only supplier of products for floor graphics on the UKSRG members' list.
For four decades, the group has produced guidelines on a wide range of floor safety concerns, including the accurate use of the pendulum slip resistance test and test equipment. It also advises on the safe design of steps and stairs, cleaning procedures, and footwear in industrial settings. Several members are active in a range of British, European, and international standards committees.
"We're delighted to become a member of the UKSRG," says Shaun Holdom, global product manager, Drytac. "The group is an independent authority on slip resistance and provides reliable, comprehensive guidance to anyone who is seeking to improve the safety of an environment. We're looking forward to meeting other members, whether face to face or virtually, to discuss and develop ideas going forward."
Steve Thorpe, chairman, UKSRG, comments, "We have a diverse membership, but Drytac represents a new type of member and one who is very important given the increased use of floor graphics. We expect to learn a lot from Drytac and vice versa."
Thorpe adds that the group hopes to invite Holdom to give a presentation early next year, COVID-19 restrictions depending. "Drytac's involvement will bring a lot to our next meeting, and I expect to receive a lot of positive feedback from our members," he says.