News
Drytac Appoints Director of Sales for the Americas
Glen Fitzgerald will assume responsibility for overseeing all graphic and industrial sales across the Americas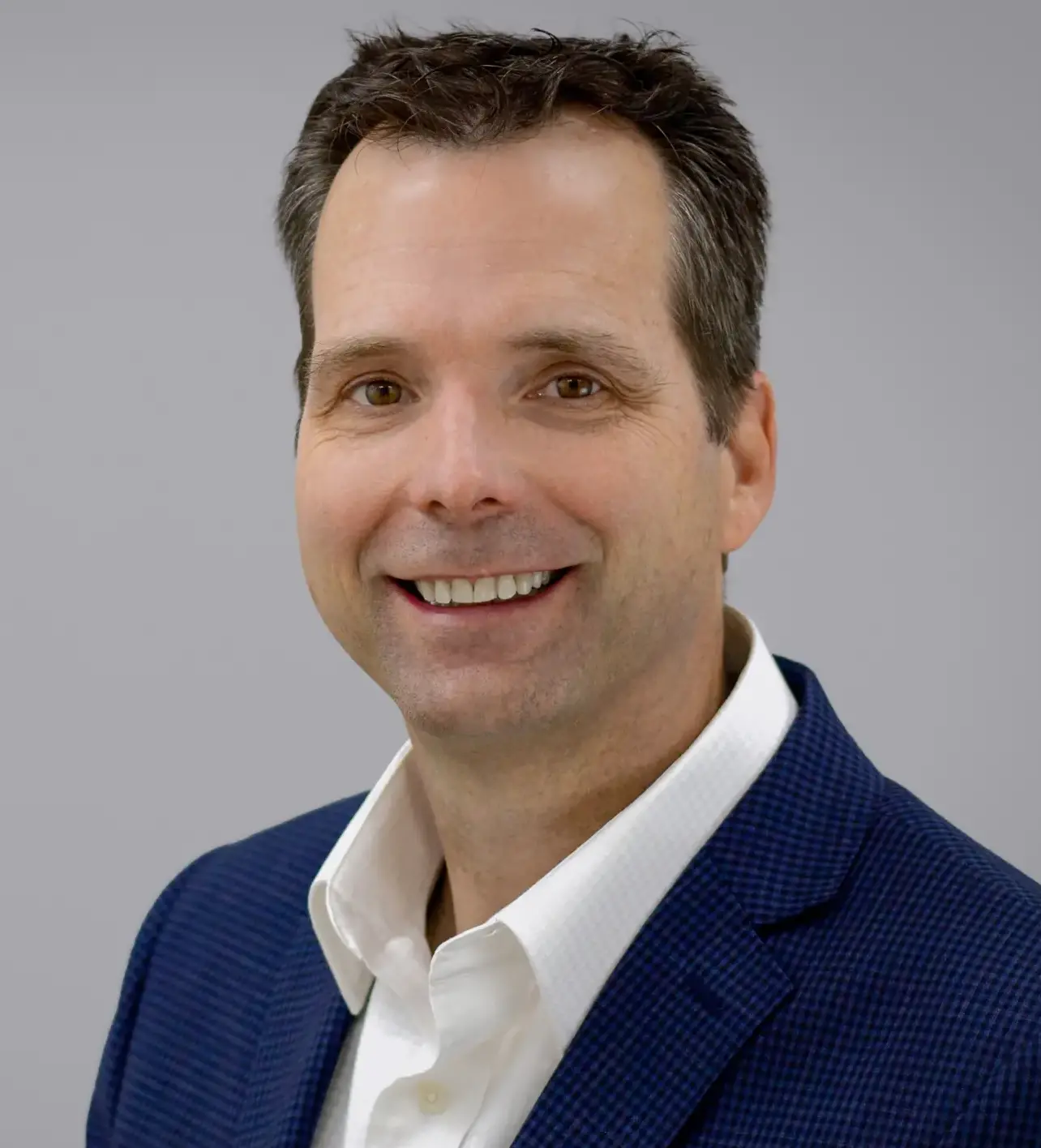 Drytac, an international manufacturer of self-adhesive materials for the large-format print and signage markets, is delighted to announce that Glen Fitzgerald has been promoted to the position of director of sales for the Americas.
In his new role, Fitzgerald will assume responsibility for overseeing all graphic and industrial sales across the Americas, a key region for Drytac.
Fitzgerald has been promoted to the senior role having served as technical sales manager for industrial products in Canada since joining Drytac in September of 2021. He played a major part in Drytac's ongoing expansion within the Canadian market at that time.
Fitzgerald offers more than 28 years of technical management experience in the adhesive/tape markets. He is also bilingual in both French and English, has a bachelor of commerce degree, and is a graduate of the Schulich School of Business.
"Since joining us two years ago, Glen has exceeded expectations and made a huge impact on the industrial side of the business," says Hayden Kelley, CEO of Drytac. "We very much look forward to seeing his involvement grow in this new role within the graphics side of the business."