News
Digital Ink Technology Announces New CEO
Adam Tourville has been appointed chief executive officer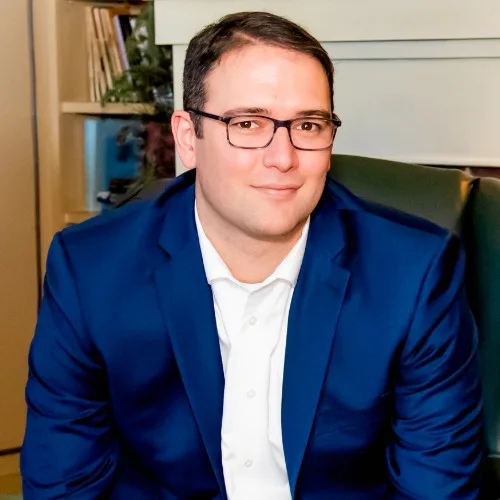 Adam Tourville (Image courtesy Digital Ink Technology)
The board of directors of Digital Ink Technology Inc, a producer of inkjet ink manufacturing and engineering, announces the appointment of Adam Tourville, an inkjet industry veteran, as chief executive officer.
"I am excited to be back in the inkjet ink manufacturing and formulating market," says Tourville.
Tourville started in the inkjet industry in 2009 with Ink Mill Corporation, working his way to vice president of sales and marketing. A position that he held until Ink Mill Corporation was acquired by Avery Dennison in 2016. For the past three years, he has been working as the North American sales director at Direct Color Systems.
"Adam's wealth of knowledge and experience will be key to not only DIT's success but also our key partners' success," remarks Steve Berman, board of directors, Digital Ink Technology.