News
Digital Art Solutions Releases December Class Schedule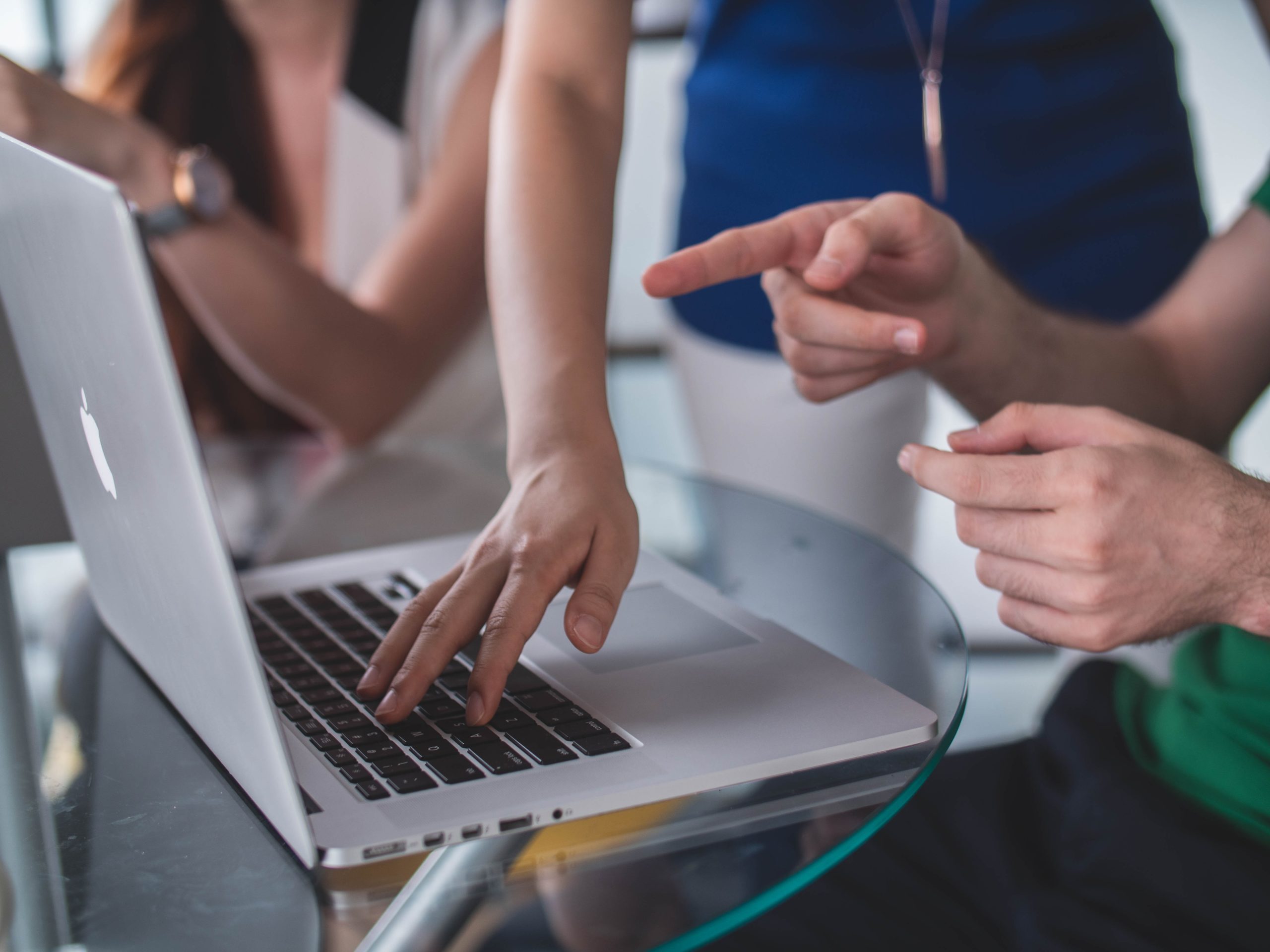 (Image courtesy Digital Art Solutions)
Digital Art Solutions offers free classes in December as part of its free weekly Graphics Academy series. If you miss a live webcast, view archived versions here.
All sessions take place at 3 p.m. ET, and the upcoming schedule includes:
Successfully Selling in the Holiday Marketplace
Dec. 4
This class explores innovative sales techniques to maximize sales and marketing strategies for getting seasonal products in front of clients.
Smart Designer Pro: Streamline Your Design Process
Dec. 7
If you struggle with graphics and want to avoid the learning process of CorelDRAW and Adobe Illustrator, this class is for you. Tune in to explore Smart Designer add-on software for CorelDRAW. It automates the complex design and production process and lets users create custom graphics using interactive design templates.
Maximize Online Sales with Print on Demand
Dec. 11
Guest speaker Mark Heise of Yellow Springer Tee and Promotions outlines a strategy for using print-on-demand and online stores. Topics include choosing the most effective product mix and managing the production side of print-on-demand.
StoneCut 3 Plus: The Ultimate Cutting and Production Tool
Dec. 14
This class showcases StoneCut 3 Plus' capabilities, including converting bitmaps to production-ready vector files and setting up cut lines and workflow for print-and-cut graphics. Learn the ins and outs of this production and output software for vinyl graphics.
Setting Yourself Up for Success in 2021 with a One-Page Business Plan
Dec. 18
In this session, Craig Mertens, co-founder of Digital Art Solutions, shows attendees how to create a business plan. Topics include determining a vision and mission, identifying target markets, and discovering competitors and their vulnerabilities.
Rhinestone Designer: A Powerhouse Multi-Decoration Software
Dec. 21
Rhinestone Designer is included as part of the Graphics+ Membership program. This software adds multi-decoration capabilities to CorelDRAW for producing vinyl graphics and rhinestone transfers. Learn how to convert vector artwork into customized rhinestone patterns, manipulate keyboard rhinestone fonts, and edit, recolor, and resize interactive stock rhinestone patterns.
DRAWings XI Pro: Create Sew-Ready Embroidery and Appliqué Files Without Digitizing
Dec. 28
This class discusses DRAWings XI Pro embroidery, appliqué, and monogramming software, discussing how to convert vector graphics and bitmaps to production-ready sew files without digitizing. Topics include adapting vector graphics for embroidery to get concepts in front of clients, creating appliqué using stock artwork and fonts, and avoiding common pitfalls associated with embroidery and appliqué.