News
Digital Art Solutions Offers Free February Classes
Topics include graphic design, laser engraving, sublimation, and social media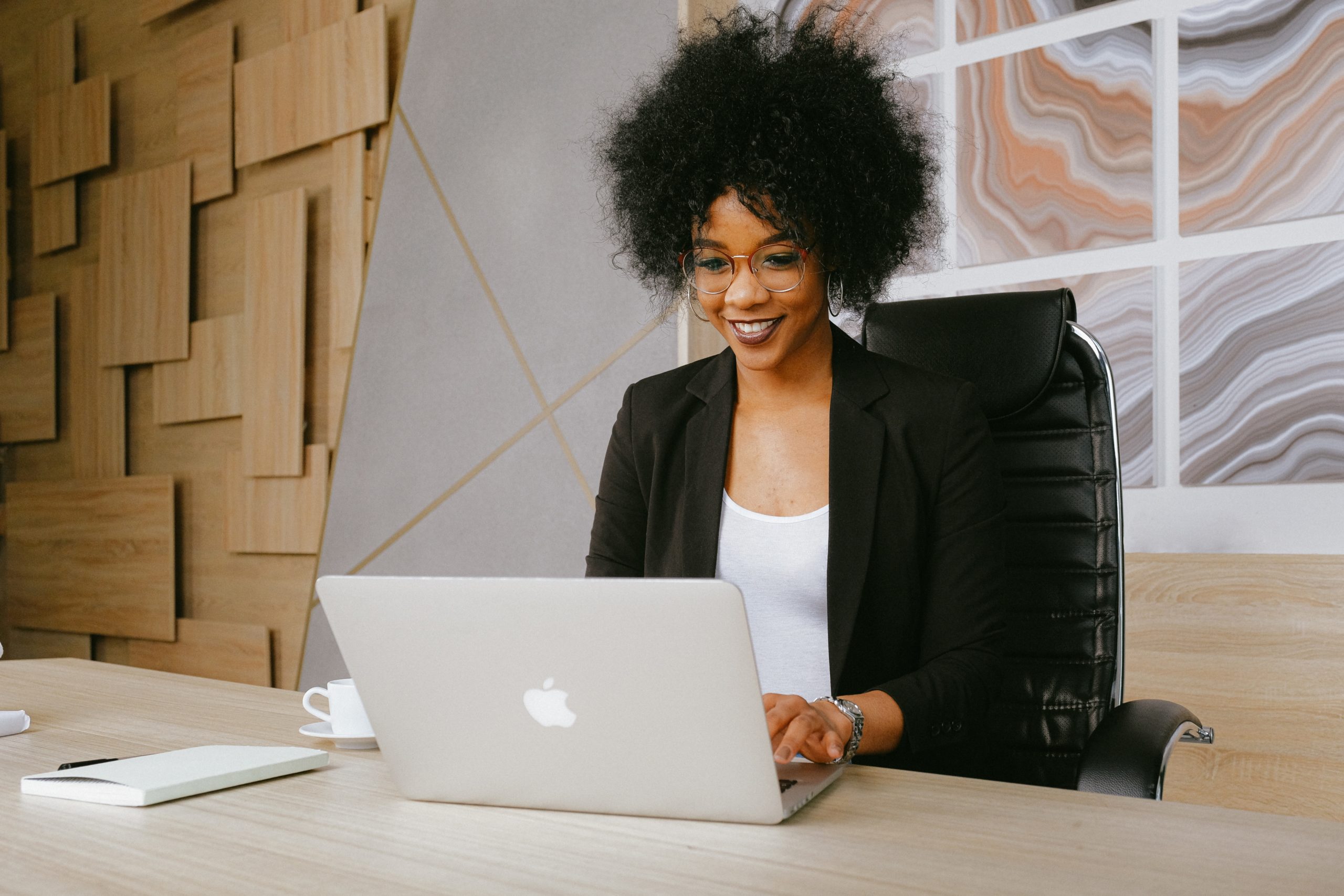 Digital Art Solutions release its February class schedule as part of its free weekly Graphics Academy series. If you miss a live webcast, they are viewable at www.gotostage.com/channel/publicwebcastarchive.
February's lineup includes:
Grow Your Business with Graphics
Monday, Feb. 1, at 3 p.m. ET
This class focuses on the tools and techniques to manage the graphics side of your business. It features Graphics Builder 9 and 10 collections. Learn how to develop a strategy for managing and producing graphics to increase revenue, open new accounts, and retain existing accounts.
CorelDRAW for Laser Engraving with David Stevens
Wednesday, Feb. 3, at 3 p.m. ET
Sponsored by Trotec Laser
Join industry expert David Stevens from Trotec Laser as he presents a session on mastering CorelDRAW for laser engraving. The extended 90-minute class features CorelDRAW 2020 but will be useful for all versions of CorelDRAW. Learn the program's basics and identify the tools to edit and output graphics for laser engraving and etching.
Essential Design Skills for Increasing Visual Value
Monday, Feb. 8, at 3 p.m. ET
Learn a set of design skills that will add visual value to your graphics. Topics include how to increase your sales, work with color themes, add eye-catching text effects, and create embroidery or appliqué effects with vector graphics.
The Road to Sublimation Success
Monday, Feb. 15, at 3 p.m. ET
Sponsored by Condé Systems
Join industry expert David Gross from Condé Systems as he outlines a strategy for sublimation printing. Don't miss concepts from his new book, "The Road to Sublimation Success: Harnessing the Power of Sublimation for Outstanding Profits."
Building a Successful Social Media Strategy
Monday, Feb. 22, at 3 p.m. ET
This class identifies effective strategies for reaching your clients through social media. Learn how to build an effective social media presence, leverage social media to promote your company and products, and understand the different platforms, including Facebook, Instagram, Twitter, and TikTok.