News
Digital Art Solutions Offers Free Classes in November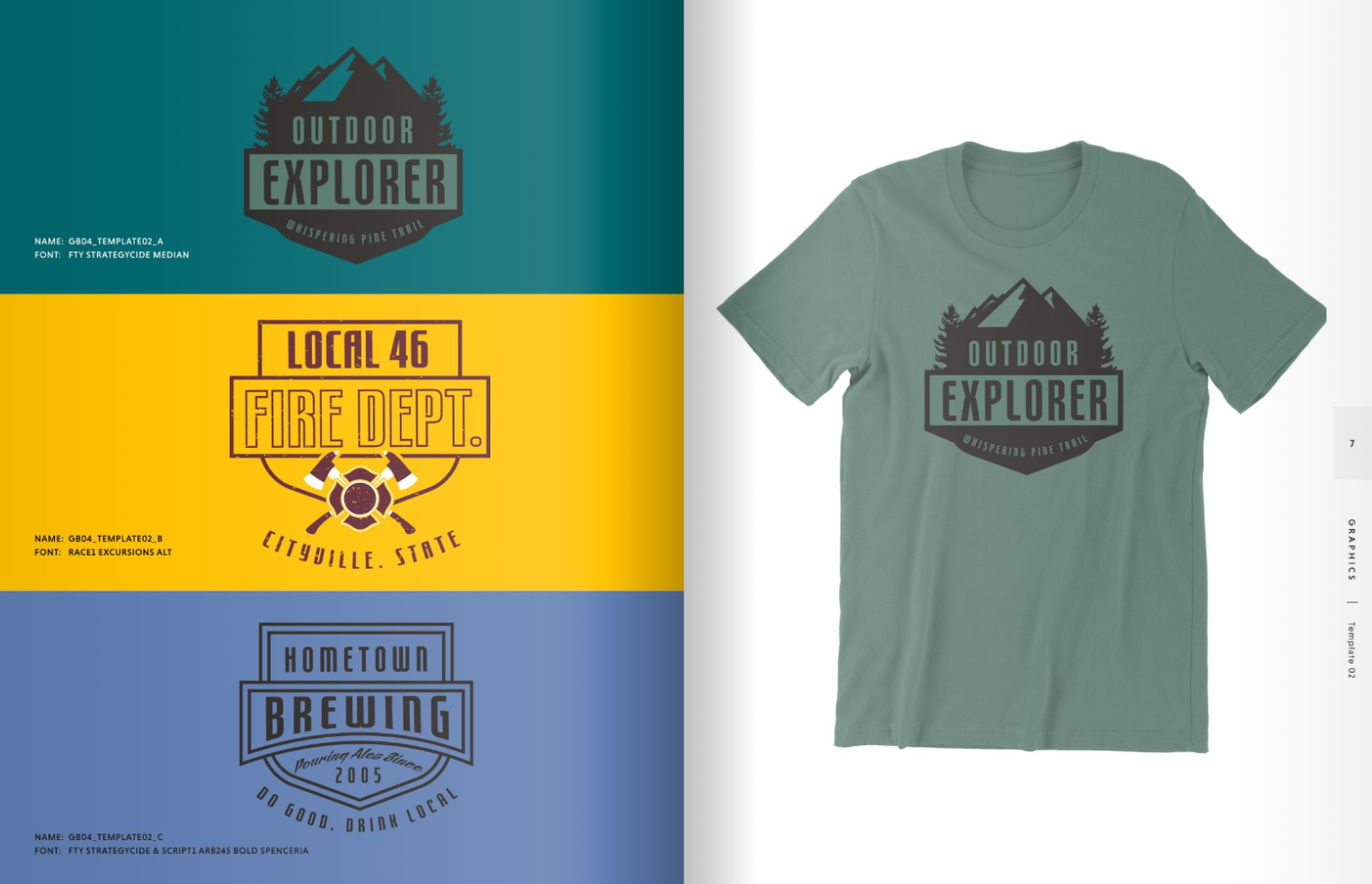 (Image courtesy Digital Art Solutions)
Digital Art Solutions offers November classes as part of its free Graphics Academy series, aiming to help producers add new skills to their arsenal and sharpen existing ones. Archived webcasts are viewable at www.gotostage.com/channel/publicwebcastarchive.
The class schedule is as follows, and each session takes place at 3 p.m. ET:
Business Opportunities for Decorated Apparel in the Current Marketplace
Friday, Oct. 30
Learn how to use technology to reach decision-makers, identify products in demand, leverage graphics to grow your business, and use eCommerce and personalized stores to produce a revenue stream.
Smart Designer Pro 2020: New User Orientation
Monday, Nov. 2
Learn the basics of the new Smart Designer Pro 2020. This includes editing templates, working with virtual samples, creating sales proposals, and navigating through the installed art content. Also covered is the new Graphics Browser with an integrated keyword search for templates and clipart.
Maximizing Sales Opportunities Using a DTG Printer 
Friday, Nov. 6
Guest speaker Chuck Northcut, Ricoh USA, discusses how to print on-demand small production runs using a DTG printer.
Graphics Focus: Converting Vector Artwork into High-Profit Appliqué
Monday, Nov. 9
This class explores techniques for converting vector graphics into production-ready appliqué sew files. No understanding of digitizing is required.
Generate Revenue with White Toner Laser Transfers 
Friday, Nov. 13
Guest speaker Doug Dewitt, Condé Systems, outlines a strategy for growing your business with white toner laser printer technology.
Maximizing Visual Value with Dynamic Effects
Monday, Nov. 16
All things considered equal, the company with the best graphics wins. This class outlines a set of design skills that add visual value to your graphics at the level of top retail brands.
The Ins and Outs of Outsourcing Custom Masks
Friday, Nov. 20
Kevin Gressley, Sew Cal Masks in Los Angeles, shares some proven strategies for outsourcing custom mask production. Learn how you can supply the artwork and have a supplier produce and dropship the masks.
Creating a Streamlined Design Workflow Across Multiple Processes
Monday, Nov. 23
Learn how to create designs that can be used for multiple processes and maximize selling opportunities by offering complementary products across a design theme.
Black Friday Special: Maximizing Holiday-Themed Sales
Friday, Nov. 27
Christmas and holiday-themed products are a big seasonal opportunity. Discover how to maximize holiday sales in this new selling environment. Learn about Black Friday specials at the end of the class.
Cyber Monday Special: Boost Your Business with Customized Graphics
Monday, Nov. 30
Get a Graphics Builder tour and learn how to combine ready-made graphics with vector graphic elements, textures, and one-of-a-kind fonts to meet any need. Learn about Cyber Monday sales at the end of the class.