News
Digital Art Solutions Offers Free Classes in July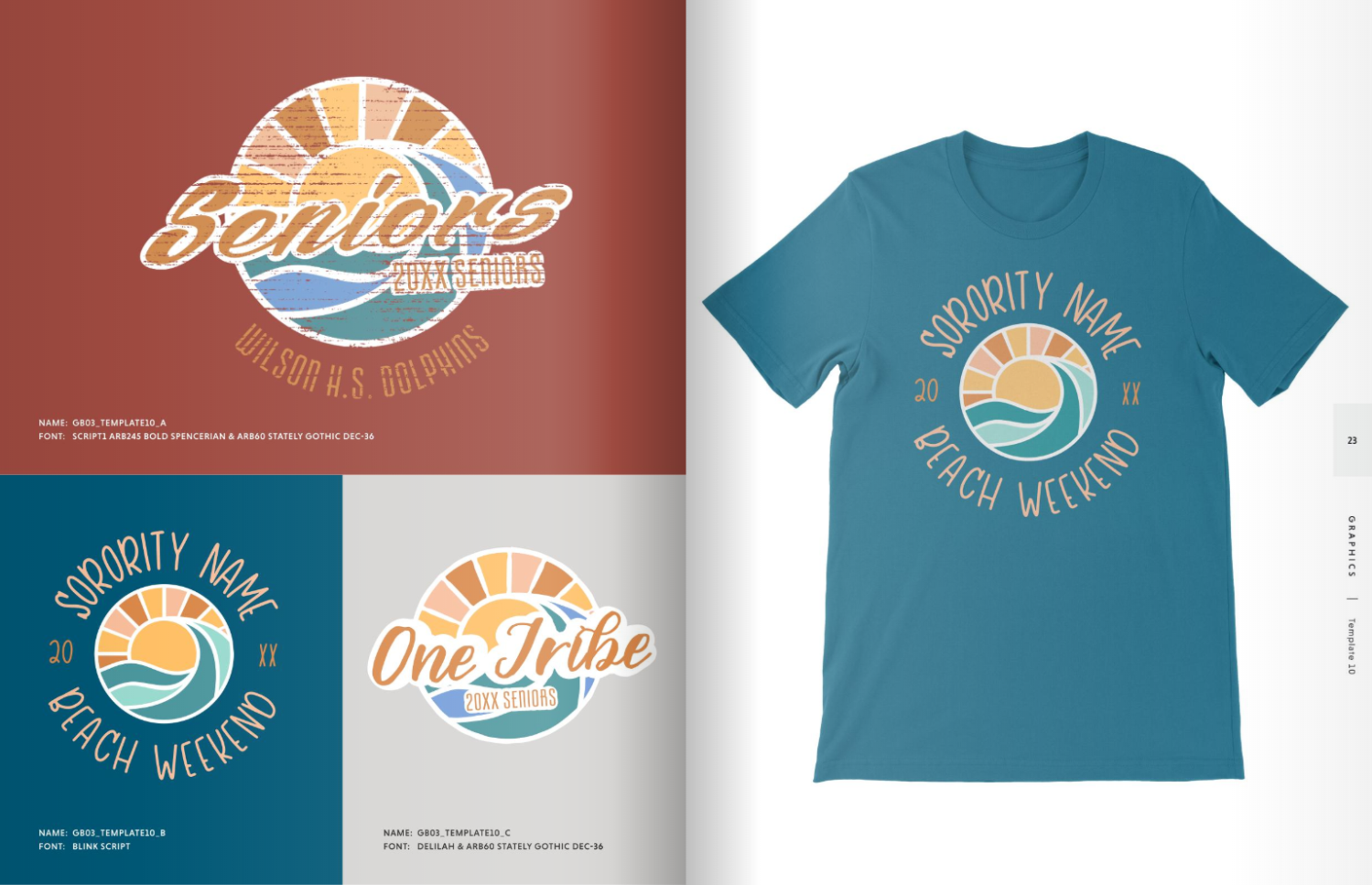 Digital Art Solutions announces its lineup of free classes in July, as part of its weekly Graphics Academy series. Each class goes live at 3 p.m. ET, and if you miss a live webcast, you can view archived versions at www.gotostage.com/channel/publicwebcastarchive.
Friday, July 17: Rapid Prototyping with Graphics
Learn how to use graphics to increase sales in this session. Topics include how to identify and anticipate market opportunities, create themes that communicate a message, and streamline the workflow of creating graphics.
Monday, July 20: Move Customers Past Pricing with Killer Graphics
This class discusses a strategy for establishing value for your products using graphics at the level of top retail brands.
Friday, July 24: Developing a Bullet-Proof Art Approval Process 
Art approval is a critical step in ensuring a client gets the product they ordered. Having a bullet-proof approval process is a critical component of any successful apparel decoration and personalization business.
Monday, July 27: Producing Multidecoration Products that Sell
Multidecoration is the process of creating products that combine multiple methods, including vinyl graphics, screen printing, DTG, embroidery, appliqué, sublimation, and even rhinestones. This session dives into identifying opportunities for multimedia products and the tools you need to create them.
Friday, July 31: Mixing Media with Heat Press Vinyl
Learn how to make the most of the many types of vinyl products to create spiritwear for the school market.
For more information, visit www.digitalartsolutions.com.