News
Digital Art Solutions Offers Free Classes in August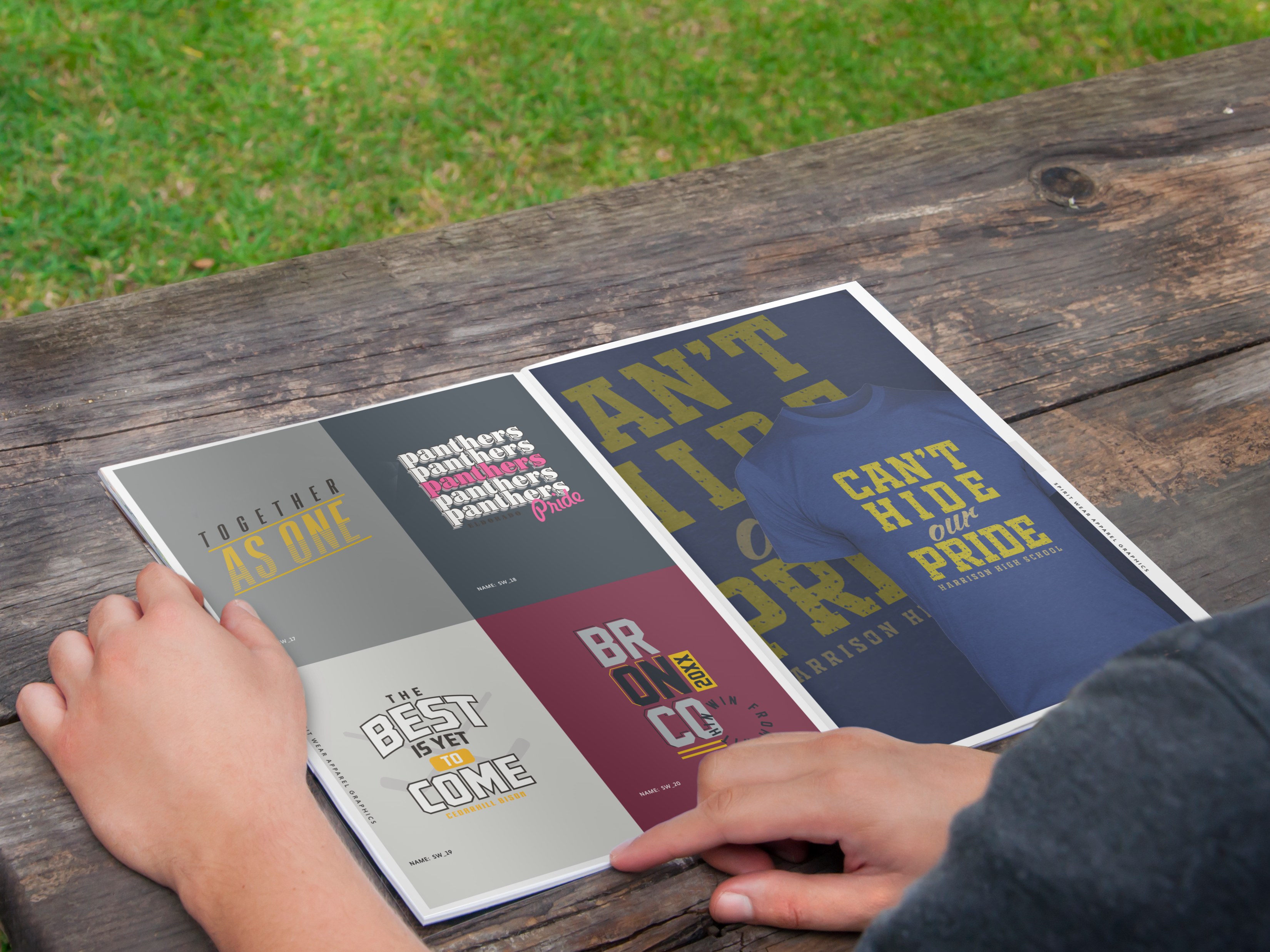 Digital Art Solutions announces its August class schedule, part of its weekly Graphics Academy series. Each online class takes place at 3 p.m. ET and is free to attend. Archived versions of each webinar are available at www.gotostage.com/channel/publicwebcastarchive.
Upcoming classes include:
Adapting Graphics for Multiple Production Processes
Monday, Aug. 3
Learn the techniques to adapt graphics for a wide variety of processes.
View the archived version here.
Monogram Madness
Thursday, Aug. 13
Learn how to produce monograms for a wide variety of production processes including sublimation, DTG printing, laser transfers, laser engraving, embroidery, and appliqué.
Maximizing Spiritwear Sales in Today's Market Environment
Friday, Aug. 14
Find out how to identify key opportunities and target decision-makers to maintain sales in this market.
Generating Spiritwear Sales with Customized Masks and Gators
Monday, Aug. 17
Learn how to develop a strategy for producing and selling custom face coverings. This webinar includes tips on how to adapt custom graphics to decorate masks and how to leverage social media and eCommerce.
Boost Spiritwear Sales with Social Media
Friday, Aug. 21
Learn the basics of setting up an effective strategy on Facebook and Instagram.
StoneCut 3 Plus: The Ultimate Cutting and Production Tool
Monday, Aug. 24
This session covers everything you need to know to use this production and output software for professional vinyl graphics.
Generate Revenue with School and Sports Fundraising Programs
Friday, Aug. 28
Preserve as much school and team revenue this fall as you can with this informative webinar on how to create fundraising programs for your customers.
Creating Sew-Ready Embroidery and Appliqué Files without Digitizing
Monday, Aug. 31
Learn how to convert vector graphics and bitmaps to production-ready sew files without digitizing using DRAWings XI Pro embroidery, appliqué, and monogramming software.
For more information, visit www.digitalartsolutions.com.