News
Digital Art Solutions Covers Decoration and Business Topics in October Classes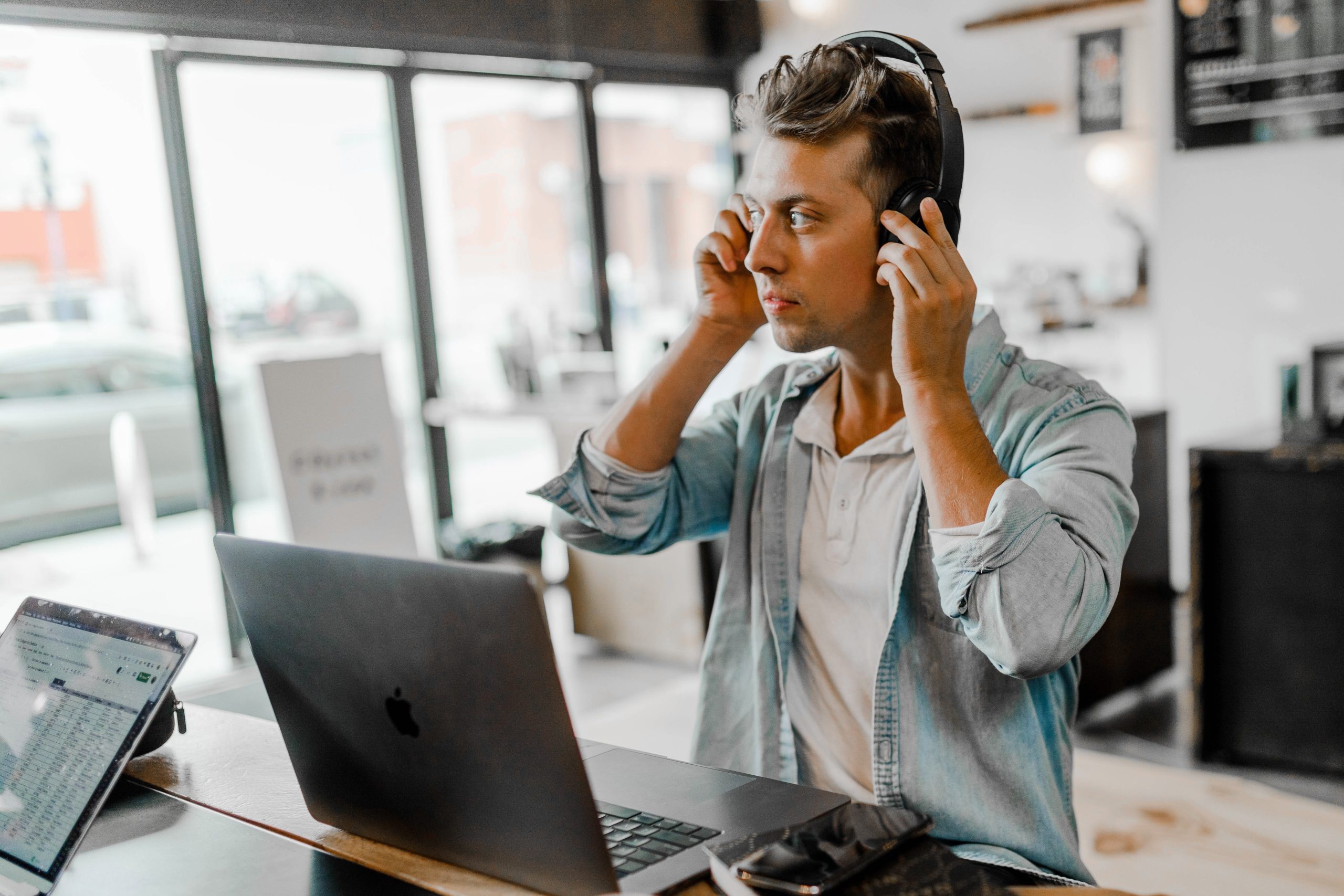 Digital Art Solutions Graphics Academy October Classes
Digital Art Solutions announces its October class schedule as part of its free weekly Graphics Academy series. If you miss a live webcast, you can view archived versions at www.gotostage.com/channel/publicwebcastarchive.
The October class schedule is as follows:
Generate Revenue with Custom Sublimated Masks
Friday, Oct. 2  
This info-packed class, sponsored by Condé'Systems, discusses how to generate revenue using eCommerce and specialized graphics from the Digital Art Solutions' Mask Builder graphics collection. It covers how to leverage school spirit, launch an eCommerce store, and maximize your exposure in social media.
Boost Your Profits with Graphics Builder 5 and 6
Monday, Oct. 5
This session gives a complete overview of Graphics Builder and how to employ its tools and features to bring in new business, develop graphics, increase productivity, and spend less time researching and creating custom graphics.
Unleash the Power of Virtual Samples to Drive Sales
Friday, Oct. 9
This class explores the Smart Designer toolset for creating virtual samples using Graphics Builder 5 and 6 tool kits. Learn how to add custom graphics to realistic product templates, develop sales proposals, set up customized web pages, and add photography from popular supplier websites.
Graphics Focus: Screen Printing and Color Separations
Monday, Oct. 12
Learn best practices for preparing artwork and the nuance of getting quality color separations. This class explains how to correctly prep vector graphics, output quality color separations to film or vellum, produce halftones and output to popular RIP programs, and troubleshoot common production issues with color separations.
Generate Revenue with Custom DTG Printed Masks
Friday, Oct. 16
Learn how to generate more revenue from a digital direct-to-garment printer in this session sponsored by Equipment Zone. It covers printing cotton or cotton/blend masks with specialized platens, source the ideal masks for DTG printing, and create dynamic mask graphics with the Mask Builder graphics collection.
Graphics Focus: DTG Printing, Sublimation, and White Toner Laser Transfers
Monday, Oct. 19
This class outlines practical strategies for getting the best results from your digital prints. Topics include color correcting images to meet customer expectations, adding dynamic digital effects, incorporating photos into vector graphics using PowerClipping and masking, and creating realistic virtual samples.
Successfully Navigating through the New Business Climate
Friday, Oct. 23
Learn about current shopping trends and receive guidance on adjusting your business practices and technology to compete in the new marketplace. This presentation identifies the 2020 business climate and changes in consumer habits.
Graphics Focus: Embroidery and Appliqué
Monday, Oct. 26
Learn fundamental principles of converting vector artwork into production-ready sew files for embroidery and appliqué using DRAWStitch.
Business Opportunities for Decorated Apparel in the Current Marketplace
Friday, Oct. 30
Target market opportunities that produce immediate revenue. Learn how to use technology to reach buyers and decision-makers, identify products that are in demand, leverage graphics to grow your business, and use the power of eCommerce and personalized stores to produce a revenue stream.
Registration for the October sessions is open.