News
Digital Art Solutions Continues Free Class Offering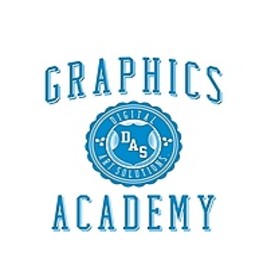 Digital Art Solutions continues its Graphics Academy series with free online classes every Monday, Wednesday, and Friday at 3 p.m. ET. All attendees receive a free Graphics Builder sample kit for registering.
The schedule is as follows for the week of June 8:
Monday, June 8: Graphics Builder for Print and Cut
This hour-long class will help decorators identify marketing opportunities and maximize sales by creating impactful graphics. Techniques include setting up a print-and-cut contour line around a vector graphic or bitmap and streamlining the workflow between the cutter and printer.
Wednesday, June 10: CorelDRAW Advanced Skill Set
In this session, attendees can learn how to effectively use PowerClips, Bitmap Masking, Photographic Effects, Transparency, Artistic Media Effects, and the new Live Sketch tool, among others.
Friday, June 12:  Preparing for Back to School
In this class, Digital Art Solutions focuses on opportunities to maximize sales during this year's back-to-school season. Attendees can learn how to target decision-makers and leverage social media to promote their company, as well as how to develop fund-raising programs using e-commerce technology.
Register for the sessions here.
If you miss a live webcast, you can view archived versions here.
For more information, visit www.digitalartsolutions.com.