News
Design'N'Buy Adds Made-to-Order Feature
In addition, the company's DesignO software is now available on PrestaShop Marketplace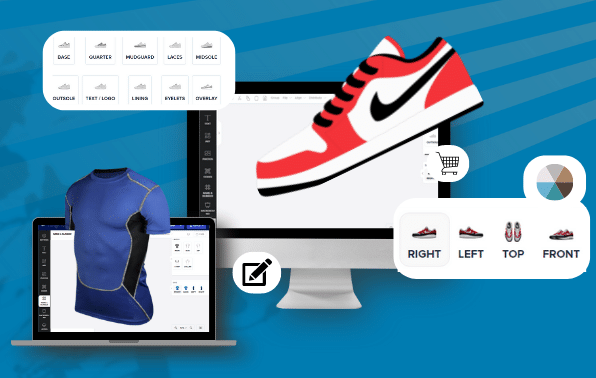 (Image courtesy Design'N'Buy)
Design'N'Buy, a web-to-print solutions provider, announces the launch of a new made-to-order feature to its flagship software, All-In-One Web2Print (AIOW2P), as well as the availability of its plug-in DesignO, on PrestaShop Marketplace.
Made-to-order
With AIOW2P's latest update (4.1) comes the addition of a "made-to-order" or "layered products" feature. According to the company, this update caters to the rising demand for personalized and customized products that are unique and curated for customers. The made-to-order feature is said to give printers the opportunity to deliver products with more design areas and capabilities to create complex product designs.
The company explains, "With the layered product feature, you can create complex products altogether, creating different layers of different shapes and colors. This will provide customers a larger customizable area to play with and get unique products that might help them create a distinct identity."
Once the customer sends the order for printing, the printer will receive the order details in an XML file with every choice the customer has made for each configurable part of the product.
PrestaShop
DesignO, Design'N'Buy's API-based web-to-print design tool, is now available on PrestaShop Marketplace.  According to the company, to ensure that PrestaShop businesses can get the software easily it has listed the solution on the PrestaShop Marketplace as an API-driven plug-in.
PrestaShop businesses can request the module here.