News
Delta Apparel to Present at ICR Conference 2021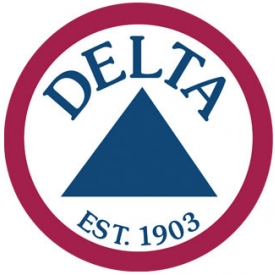 Delta Apparel announces plans to present at the ICR Conference.
Greenville, South Carolina-based apparel manufacturer Delta Apparel Inc. announces its participation in the 23rd annual ICR Conference. This year's event will be held virtually from Monday, Jan. 11 through Thursday, Jan. 14.
Delta will host a fireside chat on Tuesday, Jan. 12 at 12:30 p.m. ET and will be available during the conference for other discussions with investors.
A webcast of the fireside chat will be available on Delta Apparel's website at www.deltaapparelinc.com.
"ICR partners with companies to execute strategic communications and advisory programs that achieve business goals, build awareness and credibility, and enhance long-term enterprise value," according to the ICR Conference website.
The firm brings sector knowledge and relationships to more than 650 clients in approximately 20 industries.