News
Delta Apparel Expands Salt Life Brand with Additional Stores
Stores launching in Florida, Georgia, and South Carolina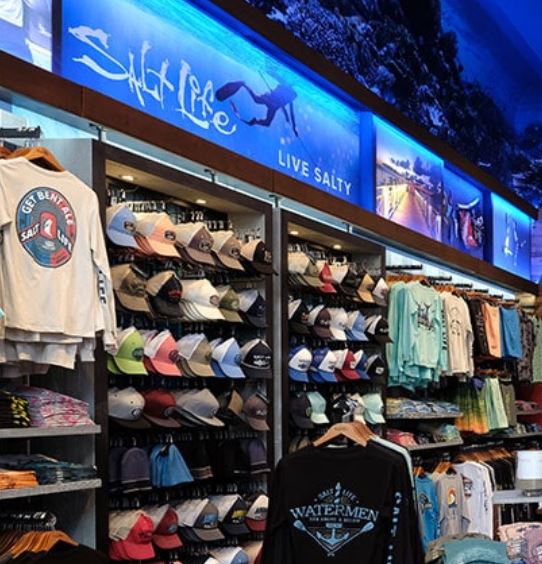 Delta Apparel, a provider of core activewear and lifestyle apparel products, announces new retail stores for its Salt Life brand. Salt Life opens a series of "pop-up" stores in Florida, Georgia, and South Carolina, adding to its two permanent stores scheduled to open this fall.
On Aug. 2, stores launched in Pooler, Georgia, and Woodstock, Georgia. In mid-August, an additional pop-up store will open in Myrtle Beach, South Carolina. The two permanent stores will be located in Estero and Palm Beach Gardens, Florida, in September and October, respectively.
Salt Life president, Jeff Stillwell, says, "During these uncertain times, our customers have proven that they truly appreciate living the Salt Life. Without their enthusiasm for the brand, we wouldn't be able to make this exciting announcement about our continued growth. We hope our consumers enjoy their life on the water, by the water, or in that Salt Life state of mind."
For more information, visit www.deltaapparelinc.com/our-brands/salt-life.