News
Decorators Community Hosts Virtual Party July 17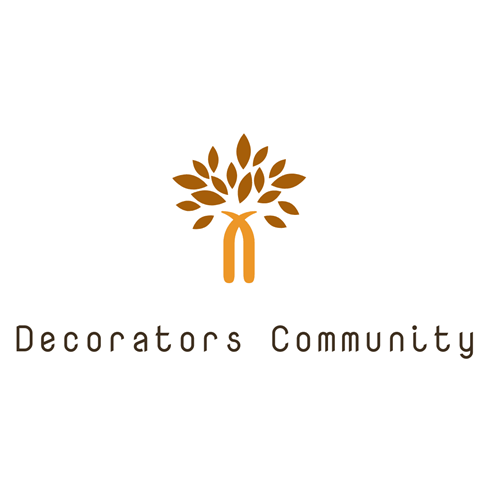 Decorators Community, 2 Regular Guys
With the state of the industry and in-person events on hold due to COVID-19, Decorators Community picks back up for a Decorators Community Cocktail Party on July 17 at 8 p.m. ET via Zoom.
The event is free and aims to bring the community together for a couple of hours to enjoy each other's company, talk shop, and share in the decorators' community conversation. Host Aaron Montgomery says this is a "chance to leave the commiserating and other rants for the Facebook posts and just celebrate how awesome you all are."
Montgomery encourages attendees to dress up, have fun virtual backgrounds, and have your favorite beverage available.
Find the Zoom meeting details at www.2regularguys.com/party.html.
If you go to the Zoom link and can't enter the party, Montgomery says to keep checking back, as people will be coming and going.