News
Decorators Community Announces 2021 Award Winners
The 9th annual awards were divided into 10 categories and given to professionals within the garment and personalized products industry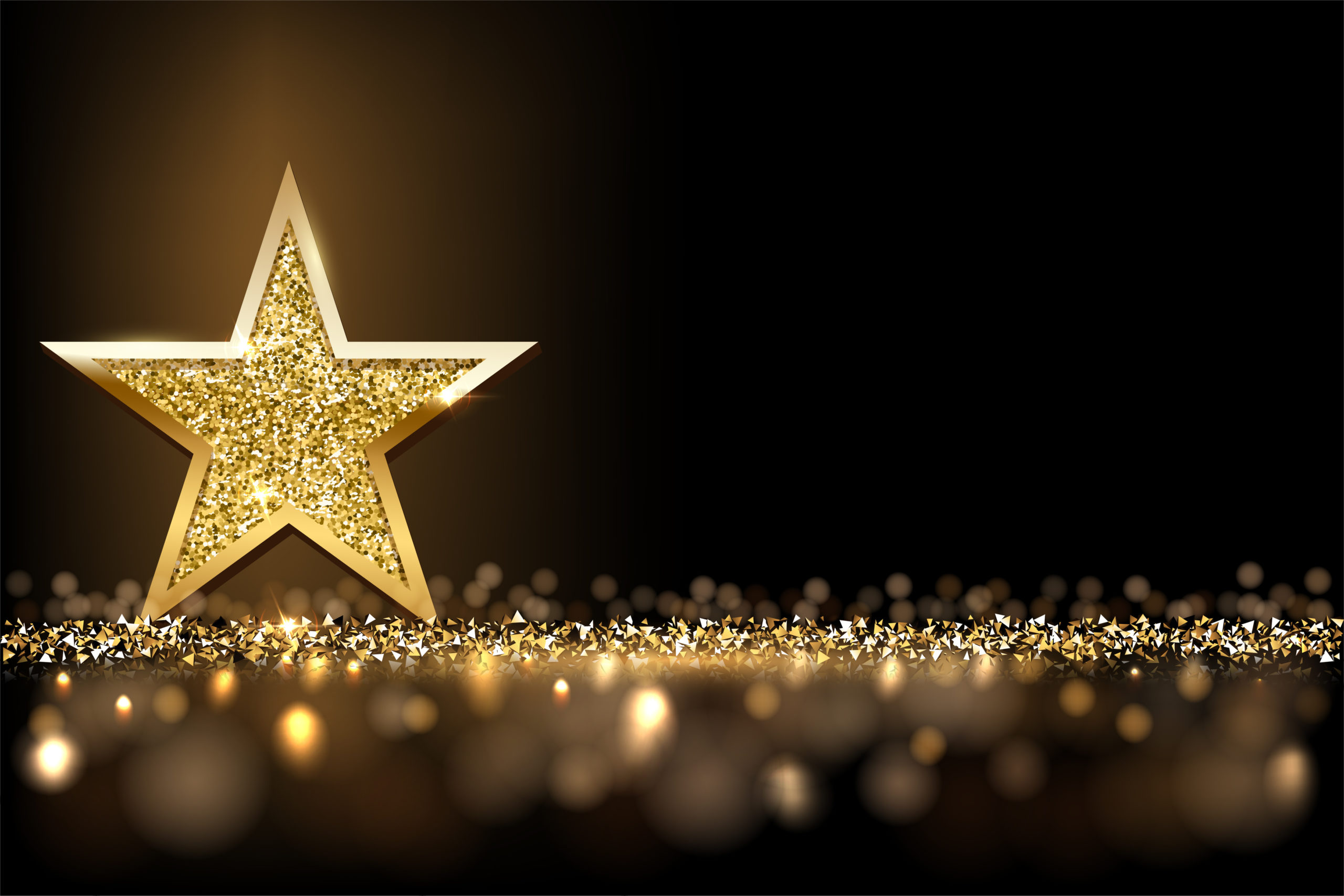 The 9th annual Decorators Community Awards, nicknamed the REGGIEs, recently came to a close for 2021. Although the 2 Regular Guys Podcast powers the awards, the winners are the "people's choice" for the garment and personalized products industry.
This year, industry peers nominated individuals in 10 different award categories. After accepting nominations, a group of three to five nominees were then voted on within each category. The 2 Regular Guys, Terry Combs and Aaron Montgomery, read off each nominee on their live podcast on Nov. 12 so that every person nominated could be recognized. The full list is available to playback and read here.
The voting closed on Dec. 9, and the winners were announced on a live show and podcast on Dec. 10. Acceptance speeches from each winner are available here. This year, the awards were sponsored by Our Success Group.
On top of the mugs and plaques each winner received, they were also given a copy of the 5 Keys of Growing and Launching Online Training program.
The 10 categories and winners are as follows:
Tune in to the 2 Regular Guys on Oct. 14, 2022, to catch the start of the 10th annual REGGIE awards season and submit nominations.