News
David Weitzner Named Chief Customer Officer at InkSoft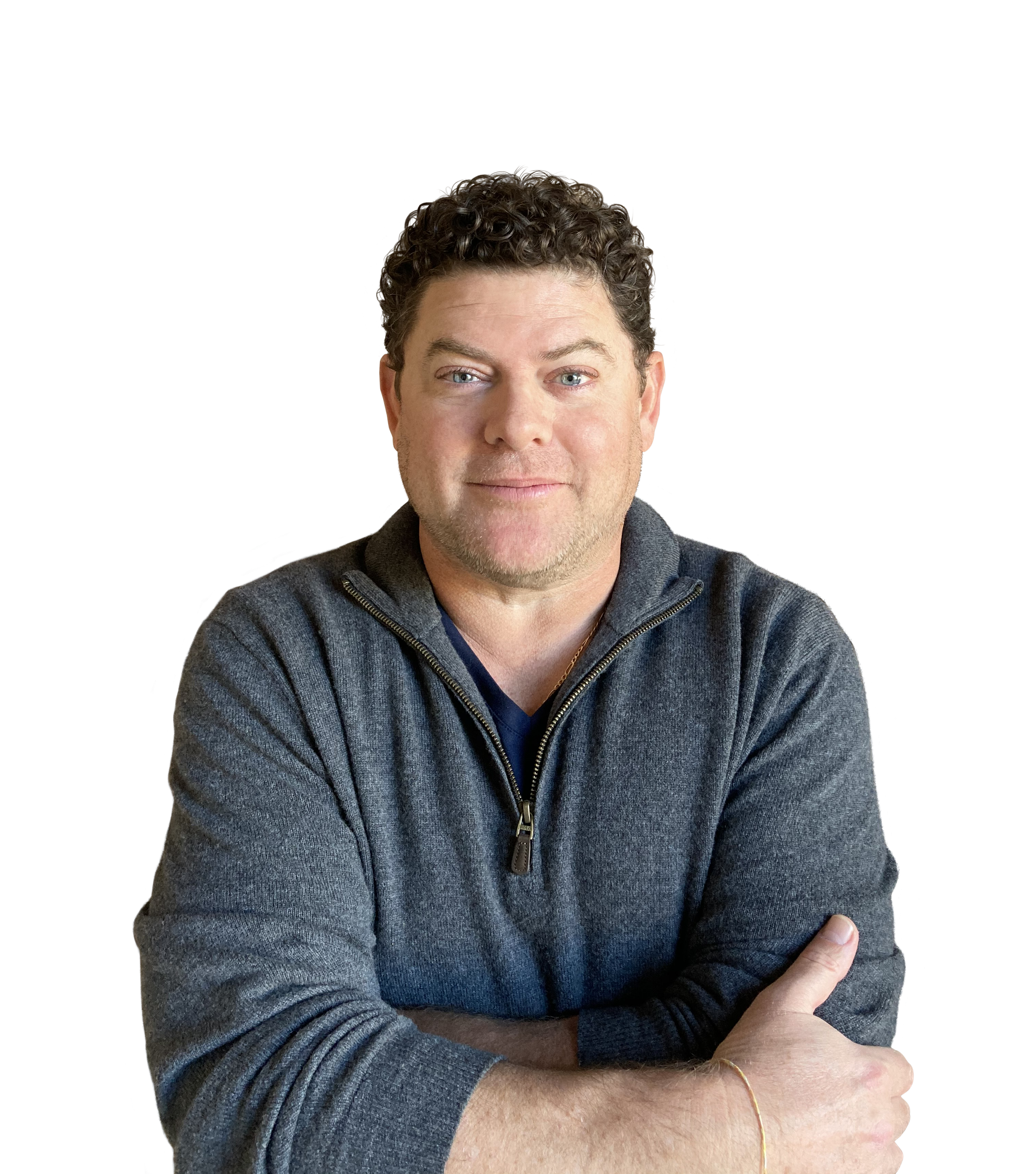 David Weitzner recently joined InkSoft as its chief customer officer. Weitzner's primary duties include overseeing the customer service team and ensuring overall customer happiness.
Weitzner's past experience prepared him for his role, including positions with Fortune 500 companies like SAP and Sage and startups Nextiva and Top Banana Promotions. Weitzel has extensive experience working with business-critical SaaS platforms in enterprise resource planning (ERP), customer resource management (CRM), human capital management (HCM), and voice over internet protocol (VoIP).
Weitzner uses his expertise in cloud-based SaaS technologies to help businesses while maximizing business opportunities.
He's reachable via email at david@inksoft.com or via direct line at 480-696-6085 (ext. 1011).