News
David "Tobe" Hall Retires from Universal Woods
David "Tobe" Hall worked for the company for the past 27 years, serving in sales and customer service and helping lead the sublimation industry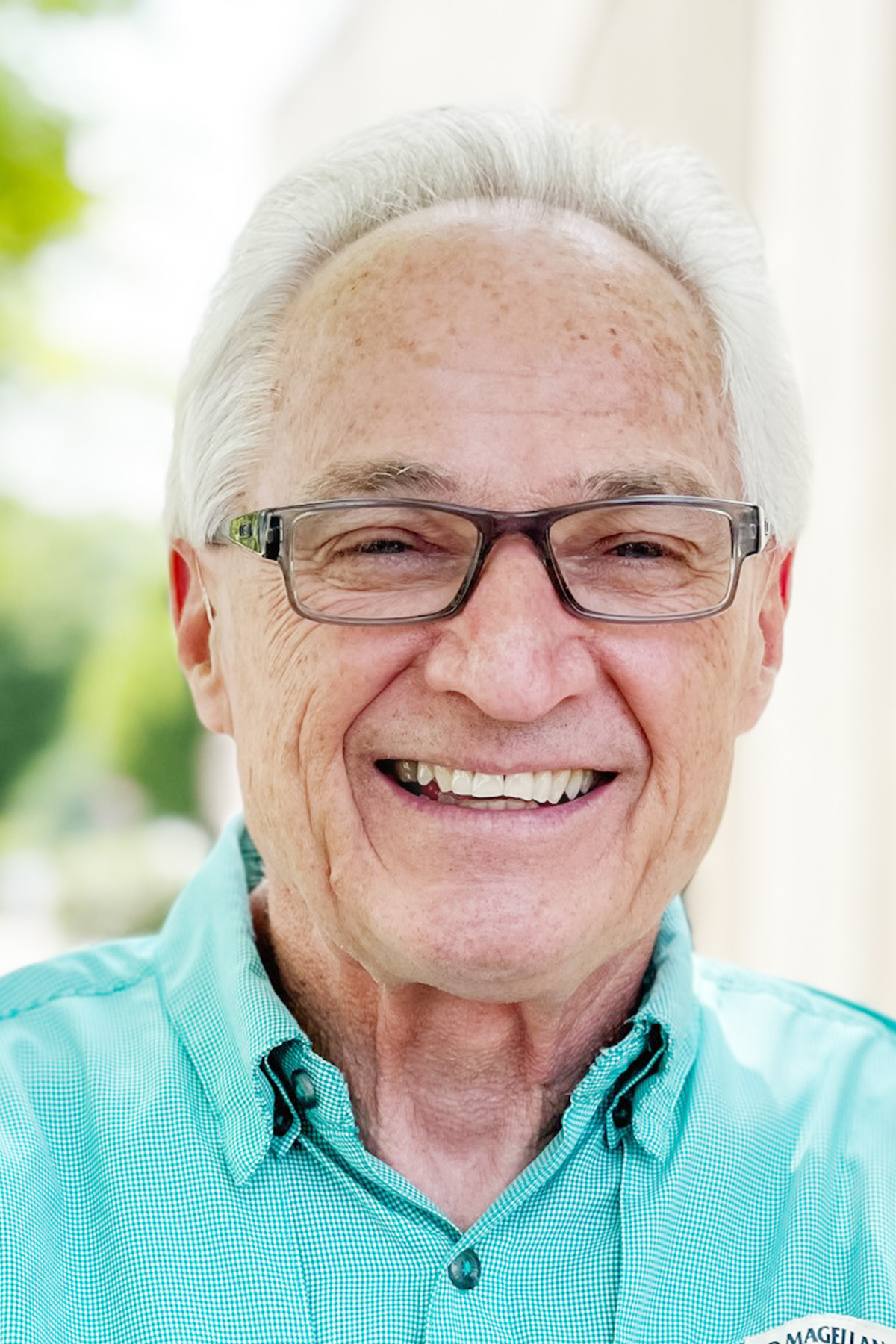 Universal Woods, a manufacturer of hard-surface coated substrates for sublimation printing, announces the retirement of David "Tobe" Hall. Hall worked for the company for the past 27 years, serving in sales and customer service. Most recently serving as the vice president of sales and customer service for the company's North American sublimation division.
Hall began his career in the woodworking industry in 1974, which eventually led to sales for Soundesign Corp in the early 1980s. Soundesign was a customer of Universal Woods, purchasing laminated boards used in manufacturing stereo consoles. Eventually, Don French, the founder of Universal Woods, recommended Hall to former president Paul Neumann for a regional sales manager position in August 1994. Since that time, the company began manufacturing sublimation blanks, with Hall leading a growing industry.
"Tobe has been instrumental in Universal Woods, attaining a leadership position with the Unisub and ChromaLuxe brands as the business has achieved outstanding growth over the years," says Bob Rowan, president/CEO of Universal Woods. "His relationships with customers and industry partners are unmatched and are a major factor in the success of our company as well as the overall development of the dye-sublimation industry."
Hall has been a valued leader and champion for the sublimation industry, creating relationships instrumental in the growth of Universal Woods.  Brian Ewing took on the role of vice president of sales in April 2021, working alongside Hall in the transition.