News
Dane Clement Launches New Website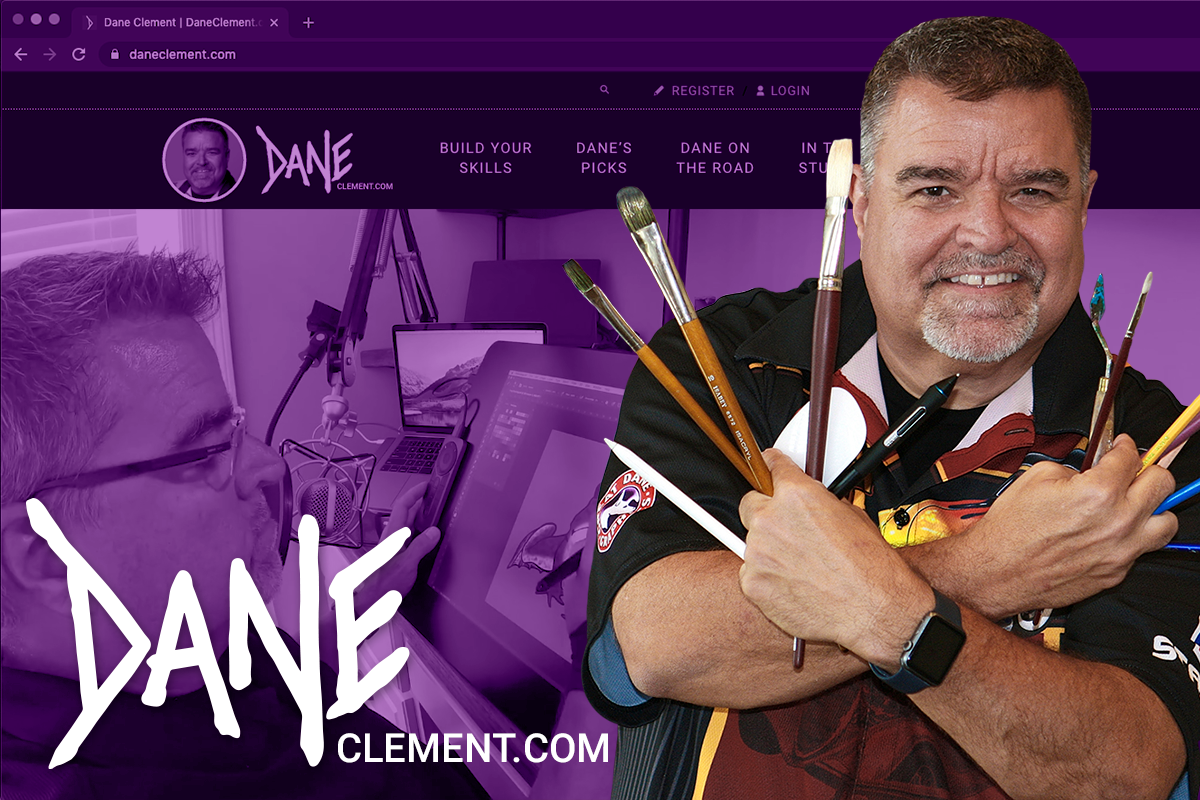 Dane Clement Launches New Website
Dane Clement, one of the decorated apparel industry's educators and experts, launches a new website.
Clement specializes in artwork and color separations for textile screen printing, dye-sublimation, digital direct-to-garment, and heat-applied graphics.
With more than 30 years' experience, he has been a regular contributor to industry publications as well as a speaker at trade shows and other events. His books and videos focus on helping artists and decorators learn how to create professional artwork to grow their business.
The new website, www.daneclement.com, features content geared toward any level artist. It offers free video courses, mini video courses, digital training books, stock art, and template art, as well as his event calendar and educational blogs.
Books include "Artwork for DTG Printing," "Artwork for White Toner Transfers," "Artwork for Vinyl Cutting for Adobe or Corel Users," and "T-Shirt Artwork Simplified."
"I'm really excited about our new website. It's jam-packed with more training and tools than anything I've offered before. Teaching people how to create professional-level artwork has always been a passion of mine," Clement says. "I'm in my element when educating—showing artists and decorators something they've never seen before and watching the 'oh wow' excitement in their eyes is the reason I do it!"
For more information, email [email protected] or call 800-829-0836.