News
DALIM SOFTWARE Builds Formal Sustainability Program
The program will determine the company's environmental impact of its products and corporate activities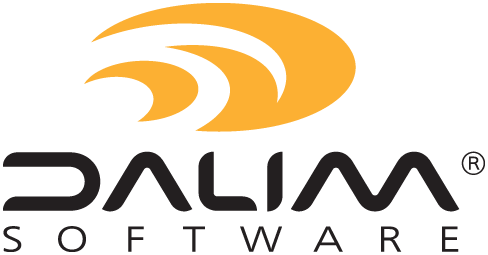 (Image courtesy DALIM SOFTWARE)
DALIM SOFTWARE, Germany-based makers of software solutions for the creation, production, and management of print and cross-media content, implements a formal sustainability policy. In doing so, it announces a number of new and ongoing initiatives and a person responsible for building and monitoring the policy.
According to the company, it has been implementing sustainability practices since 2014 when it decided to power all its operations by hydroelectricity from Switzerland. From this first step, DALIM SOFTWARE began electrifying its carpool, switching to electrified two-wheel transportation for daily commuting, and eliminating plastic waste. Through these measures, the company says it has been able to eliminate the emission of approximately 413 U.S. tons of CO2 every year.
The company's mid-term goal is to assess the carbon footprint of its software, both manufacturing and usage. In the longer term, the company hopes to reduce this footprint by implementing manufacturing rules and advising its customers on how to conserve as much energy as possible using its software.
Jonas Klein charged with DALIM SOFTWARE's corporate social responsibility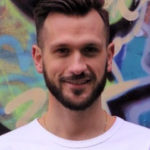 The company appoints Jonas Klein to oversee the company's corporate social responsibility. Klein has held banking roles as a financial advisor for Landesbank and has founded a sustainable fashion label, Sanfins. He received his degree in German and French management from DHBW Karlsruhe.
"While DALIM SOFTWARE has been very conscious of its corporate environmental footprint — and the footprint of our products — this responsibility is so vital that we have tasked Jonas Klein to develop a specific, actionable plan. Nobody had been previously assigned this task," notes Carol Werlé, DALIM SOFTWARE CEO. "DALIM SOFTWARE is now supervising everything we do related to our sustainability program, and is building a roadmap to plan and structure our activities."
Klein adds, "While we do not create a product that people can physically touch, there is still a measurable impact in many different categories. We hope to conduct the science that can measure the impact of these and offer solutions as time progresses."