News
CREEL Acquires Las Vegas Operations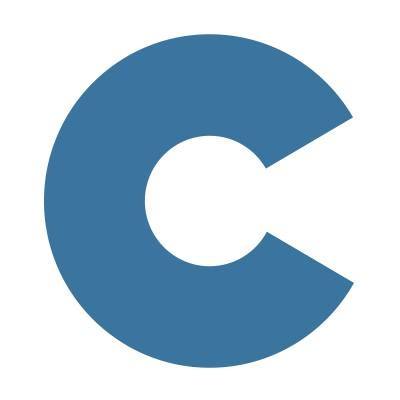 Printing company CREEL announces the completed acquisition of the offset printing operations known as Creel Printing from LSC Communications. The acquisition returns control of the Las Vegas, Nevada offset business to the Creel family after LSC acquired it in 2017.
Before LSC acquired Creel Printing, Allan G. Creel ran the company. With the news, he returns as the company's president. He's the third-generation of the Creel family to operate it.
The new CREEL operates from a 250,000-square-foot facility that previously served as the company's headquarters. The business has made significant recent investments, including a new 55″ web press and numerous stitching and inserting lines.
The acquisition includes substantially all of the offset business employees, including skilled pressmen, plant supervisors, operations staff, and customer service specialists, many of whom have been with the company for more than 20 years.
"We're thrilled to be once again operating this premier offset printing business," Creel says. "CREEL is well-positioned to serve entertainment, fashion, casino, publishing, and catalog clients both locally and nationally, and we look forward to continuing to serve LSC customers on the West Coast. In addition, we're putting initiatives in place to help our customers continually grow and capitalize on the changing dynamics of the marketplace."