News
Cotton Heritage Hires New VP of Business Development
Greg Brown will support the brand's team and new developments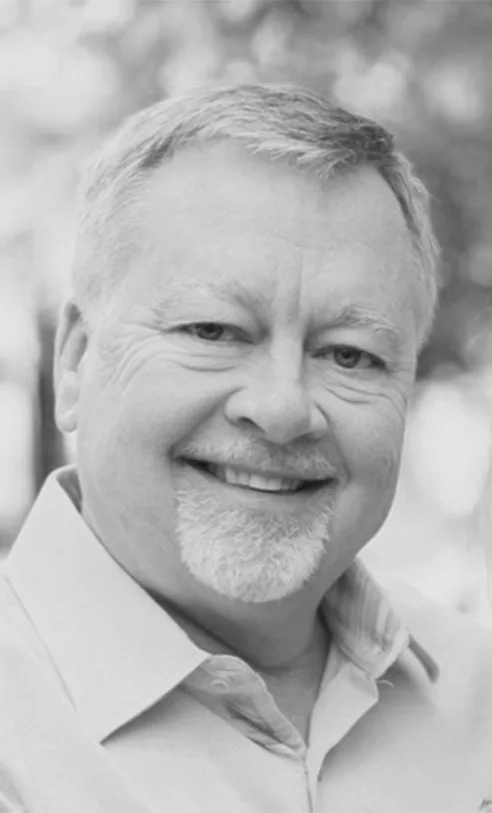 Greg Brown (Image courtesy Cotton Heritage)
Cotton Heritage announces the hiring of Greg Brown as its new VP of business development.
Brown will be joining the Cotton Heritage team led by CEO Mickey Sachdeva and will be working with Ken White and Tom Dixon. He most recently served as the COO of Citadel Brands and has held other leadership positions with the likes of Hanes and Delta Apparel over the last 30 years.
"I am elated to be a part of the Cotton Heritage family; over the years, they have demonstrated that core values and hard work build brand loyalty," Brown remarks.
In his past COO role, Brown was largely responsible for growing Citadel Brand. During the last two years, he helped them grow their distribution network and provided them with a guide to building a strong product mix for their clientele.
Brown is excited at the opportunity to aid the growing brand and looks forward to supporting the team and new developments within Cotton Heritage.
"We believe in sourcing quality, not only with our product but within the individuals that build our team, and Greg is the equivalent of a Swiss Army knife. We know his expertise in sales, product, and marketing will aid us as we continue to achieve new heights," states Sachdeva.