News
Cotton Heritage Launches Virtual Showings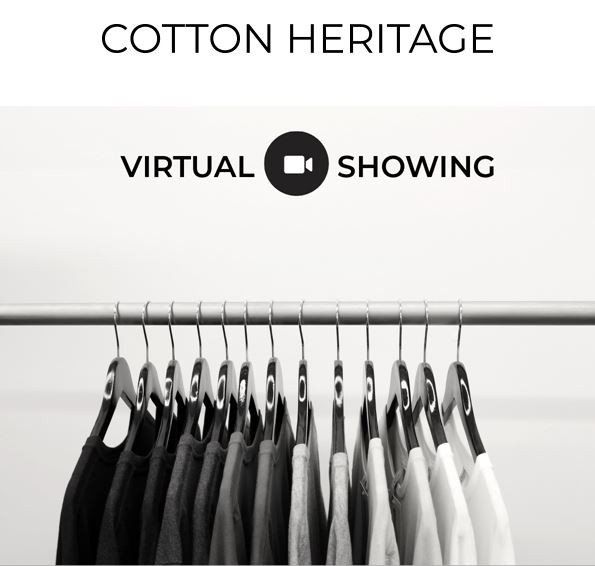 Cotton Heritage, a manufacturer of apparel blanks, launches a new virtual tool for its sales and marketing team to connect with current and potential customers. Virtual showings can be scheduled on the company's website through the Calendly app.
The sessions are 15 minutes each via video conferencing solution Zoom. The first virtual showing aims to get to know the customer and their specific needs. From this meeting, Cotton Heritage can send samples before a follow-up meeting where the company can address any further needs and give a full presentation of its offerings.
For existing customers, it can be used to host interactive meetings while practicing social distancing.
To schedule a session, visit www.cottonheritage.com/schedule_meeting.