News
Cotton Heritage Gives Back to California Community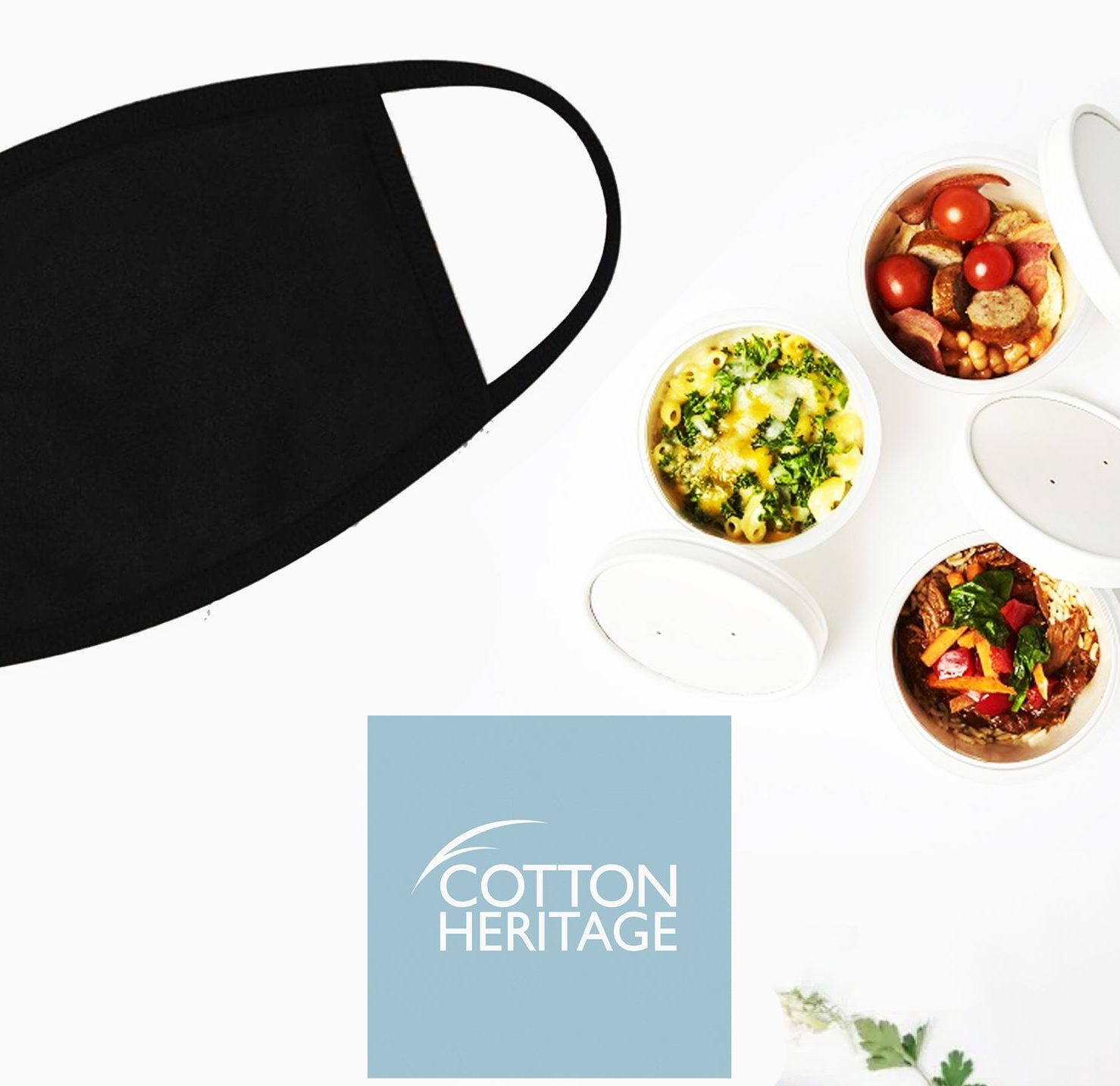 On Sunday, May 17, apparel brand Cotton Heritage held a charity event at its facility in Commerce, California.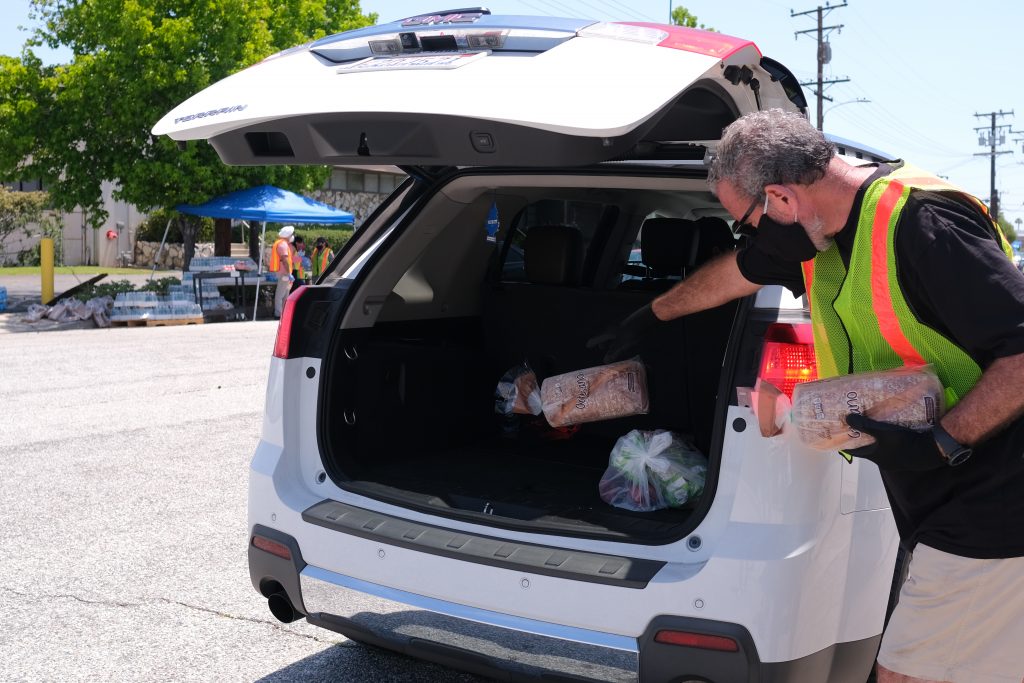 The company donated masks, pre-packaged hot meals, and bags of essential groceries to all in need. Its team worked to coordinate and oversee the event to ensure the community was served safely.
Cotton Hertiage's VP of sales Ken White says, "We had approximately 1,000 cars come through. We were giving away groceries, including milk and bread, bottled water, hot meals, and Cotton Heritage face masks."
The apparel company has previously teamed up with the United Sikh Mission in Riverside, California, "with a great deal of success," according to White.
In addition to meal donation efforts, Cotton Heritage donated 4,500 masks to the United Sikh Mission.
Check out a recap of the event below.
Cotton Heritage Charity Event Flyer