News
Contra Vision Appoints New VP in North America
Matt Buckley is appointed vice president for Contra Vision North America following COO's departure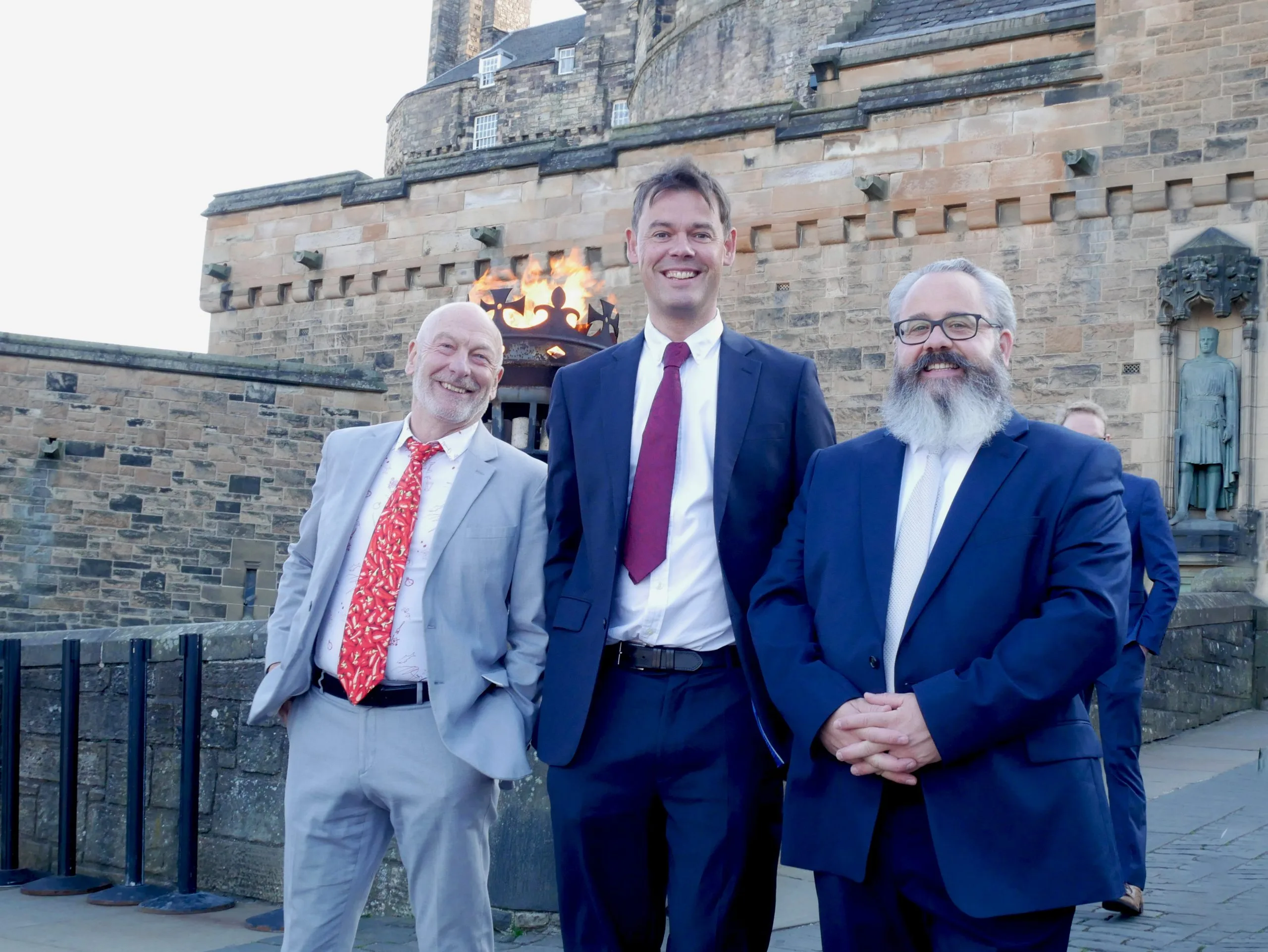 Left to right: Roger Hill, Rob Stone, and Matt Buckley (Image courtesy Contra Vision)
Contra Vision, a provider of printable window film, announces it has appointed Matt Buckley as the vice president for Contra Vision North America Inc. As VP, Buckley will provide leadership and knowledge to the U.S.-based team from his over 26 years of sign and graphics industry experience.
"I am delighted that Matt Buckley will be joining the team as vice president for Contra Vision North America," says Roger Hill, CEO of Contra Vision. "Matt will be assuming the role following the departure of our COO, Rob Stone, who, after 15 successful years with the company, will be shifting his focus from his career to traveling the world. He has left the business unit in a great place for continued success."
Matt previously held the position of business development director for the wide format market for a printable substrate manufacturer, GPA. According to Contra Vision, as it continues to expand its presence in North America, Buckley's appointment signifies a strategic move to leverage his expertise and drive further growth in the region.
"It's awesome to be working with this incredible team, representing innovative and market-leading products. I know my prior experience in the sign and graphics industry will serve me well in leading our fast-growing U.S.-based team," remarks Buckley.
To mark the exchange of leadership, the entire global team took a trip to Edinburgh, Scotland. They took the opportunity to speak not only about the future of the company but to reflect on what can be learned from the past, as well as to take pride in what the company has already achieved since it began in 1985.
"I'm immensely proud of what the Contra Vision team and I have achieved over the last 14 years," states Rob Stone, Contra Vision COO. "Now is the right time to pass on the leadership, and Matt is the perfect person to take the business forward through future challenges and success."