News
Condé Systems Hosts Silhouette Webinar
Tune in Dec. 16 at 2 p.m. CT to learn about the benefits of adding Silhouette to your business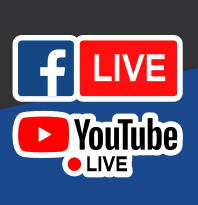 (Image courtesy Conde Systems)
Condé Systems announces it will host a webinar titled "Benefits of Adding Silhouette To Your Business" on Dec. 16 at 2 p.m. CT.
The webinar covers Silhouette Studio software and uses and will include special guest Lycia Evanoff, owner of Caught by Design.
The webinar will be livestreamed on the company's Facebook and YouTube pages.