News
Condé Systems Hosts CorelDRAW Webinar Tomorrow
Roger Wambolt outlines the new features of CorelDRAW Graphics Suite 2021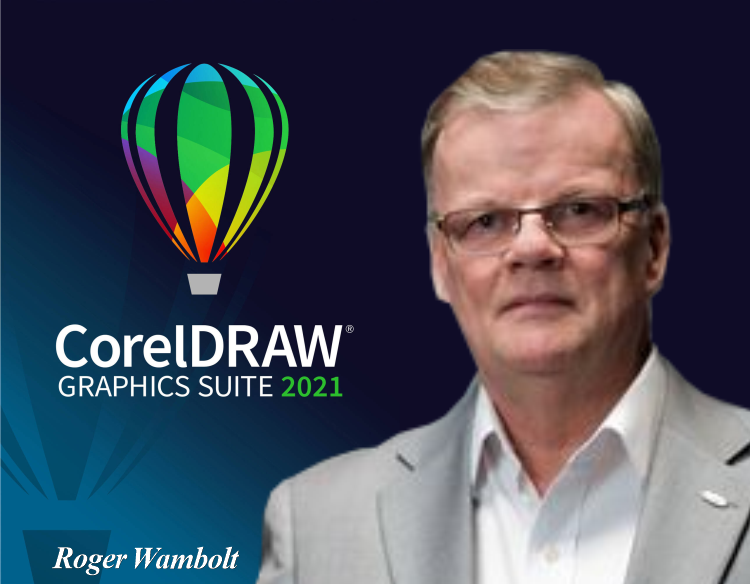 Condé Systems Inc. hosts a webinar titled Introducing CorelDRAW 2021 on Wednesday, June 9, at 3 p.m. CT.
The webinar, hosted by Corel Corporation senior product trainer Roger Wambolt, outlines the new features of CorelDRAW Graphics Suite 2021, including the multi-asset export feature and the Corel Font Manager. He'll also take a look at workspace customization and make time for attendee questions.
Wambolt's career includes 25 years in graphic design and education. It began at Corel, where Roger provided user support, training and championed Corel's partner programs. Over the years, he acquired knowledge through his relationships with graphics professionals in many industries, including print, sublimation, screen printing, signmaking, engraving, and embroidery.
"Attendees will hopefully find some time-saving tips and learn about some of the tools to help them be more productive," says Wambolt.
Those interested can tune into the session on Condé's Facebook or at www.CondeTV.com.