News
Coloreel Secures $8.1M in Private Placement
The on-demand thread dyeing technology provider uses the money for market expansion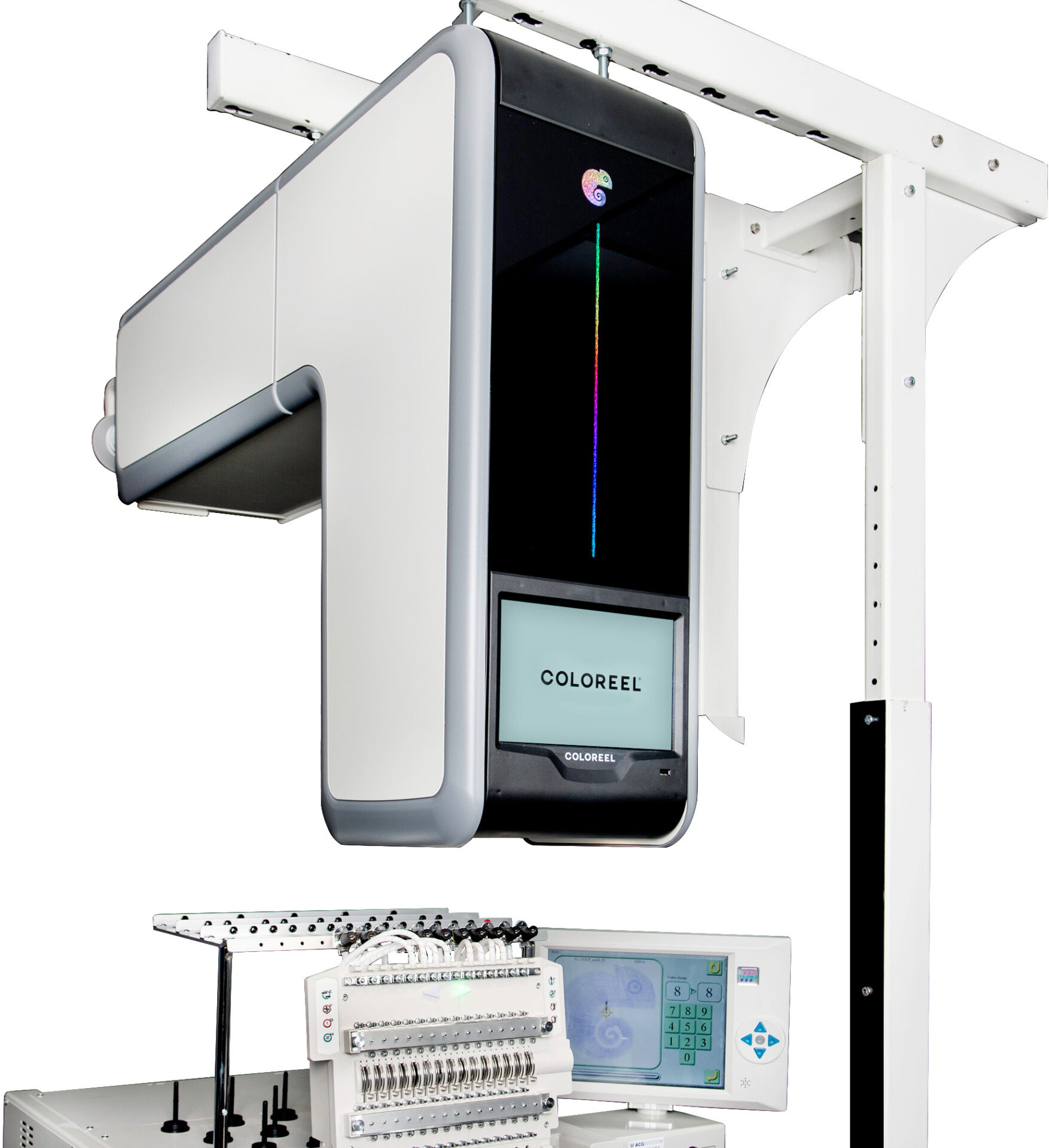 Coloreel, a Swedish company that offers on-demand thread dyeing technology, raised 70 million SEK (≈ 8.1 million USD) in a private placement to existing and new shareholders. The funding will support the company's market expansion and growth and initiate expansion into new application areas like sewing.
"In this private placement, we bring in a number of exciting and strong investors alongside the existing major shareholders, Robur Ny Teknik, SEB Stiftelsen, Svea Ekonomi, and Ilija Batljan, who also participated in this placement. In parallel to this, we now receive more and more new expressions of interest from additional investors, which feels very exciting," says the company's founder and main owner, Joakim Staberg.
According to Coloreel, its technology allows for creativity while minimizing thread waste and can be equipped with any embroidery machine.
As interest in the technology grows and the embroidery market includes more than 8 million heads worldwide, Coloreel collaborates with brands and embroidery manufacturers, including Hirsch Solutions.