News
Color Concepts and The Wrap Institute Join Forces
This partnership enhances the capabilities and services offered by both organizations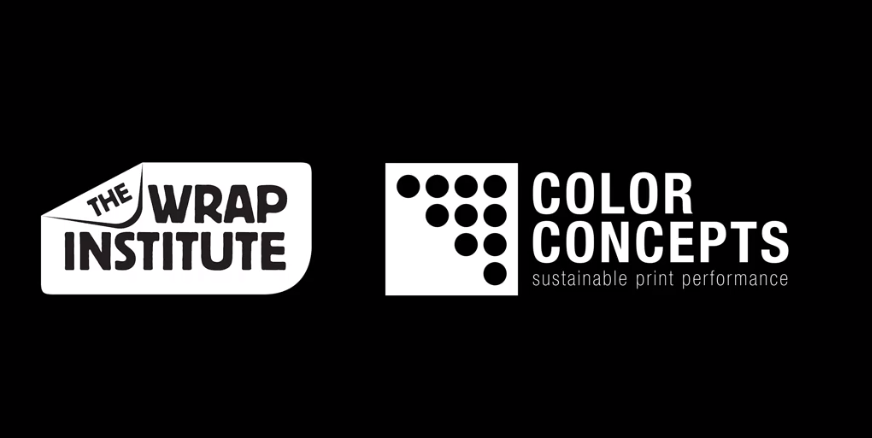 The Wrap Institute (TWI) and Color Concepts announce a merge of their selections of services into one, with each organization complementing the other.
Through the merge, TWI aids Color Concepts by providing in-depth knowledge of the wrap and restyling industry, while Color Concepts helps boost TWI's platform by offering expertise on production, infrastructure, sales, web-platform development, and anything print-related.
This partnership enhances the capabilities and services offered by both organizations for users, manufacturers, and distributors.
"This partnership emphasizes our commitment to become a full-service organization for manufacturers and distributors in the graphic arts industry. The Wrap Institute's competence, customer base, and content perfectly complement Color Concepts' services and platform and allows Color Concepts to expand its services in new markets, such as restyling, architecture, interior design, and car wrapping applications," Marco Roos, the CEO and founder of Color Concepts, says. "Being able to not only assist material and printer manufacturers in the development, support, marketing, and sales of their products but also creating the tutorials, training, and development assistance for the application of materials is a completion of our services offering."
Justin Pate, the CEO and founder of The Wrap Institute, adds, "While The Wrap Institute provides knowledge and installation instruction, Color Concepts complements this with their expertise on printing, data development, and product testing. Together, this partnership provides a truly all-encompassing educational and marketing platform for the entire wrap and restyling industry that everyone can benefit from. I can honestly say that this is one of those special 1+1=3 moments!"
The Wrap Institute is an online training resource for the industry that offers those in the wrap and restyling world a way to improve their knowledge and skillset. Launched in 2014, it has become an authority on industry standards, tools, and techniques. Today, it features over 2,400 instructional videos, thousands of active subscribers, and online and live events worldwide.
Color Concepts started in 2003, providing technical knowledge around digital large-format printing. With more than 300 partners and customers and over 100,000 registered print and sign companies on ColorBase, it provides solutions from material development to technology and software solutions, sales, distribution, and marketing.