News
ColDesi Updates Custom T-Shirt Business Training Course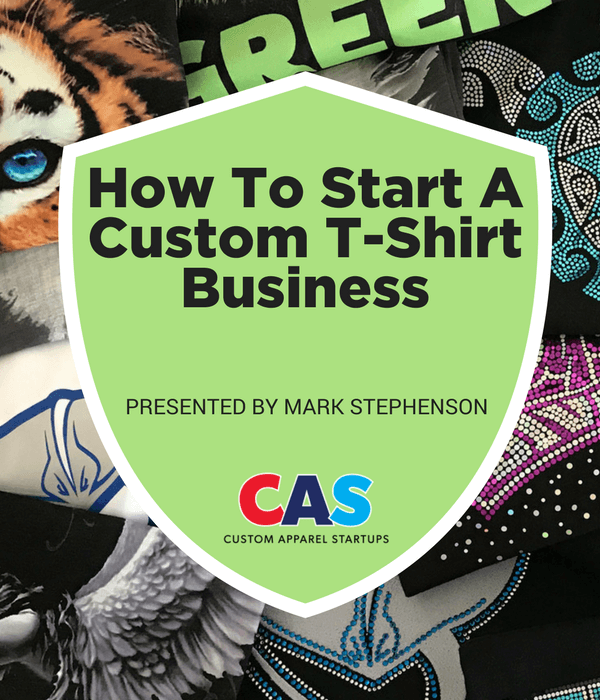 Image: ColDesi
Florida-based ColDesi Inc. announces updates to its T-Shirt Business – Online Training Course, which is hosted on the Custom Apparel Startups podcast website.
The course aims to get people started down a path to a successful business.
"We created this course for the same reason we started the CAS Podcast—because just buying great equipment and knowing how to use it is not what it takes to be successful," explains director of marketing and CAS podcast host, Mark Stephenson. "It takes marketing, planning, business development, social media, and more. Even if you don't end up using everything in the course, you'll definitely look at your business differently by the time you're done. And that will make you more money."
With the updates come some bonus classes, including best social media practices and graphics tutorials, as well as how-tos. Other curriculum highlights include:
How to find an active and profitable niche market
Setting up Facebook Business pages and uploading videos
What businesses need to do to market their products
Selling online and setting up a Shopify store
Not selling online and how to market a business locally
Get found on Google and Facebook for free
Printing and embroidery equipment options
The online course consists of self-paced training modules with action steps and helpful downloads.
For more information, visit www.customapparelstartups.com/product/start-a-custom-t-shirt-business-online-training.