News
ColDesi Reveals New Logo Amid Growth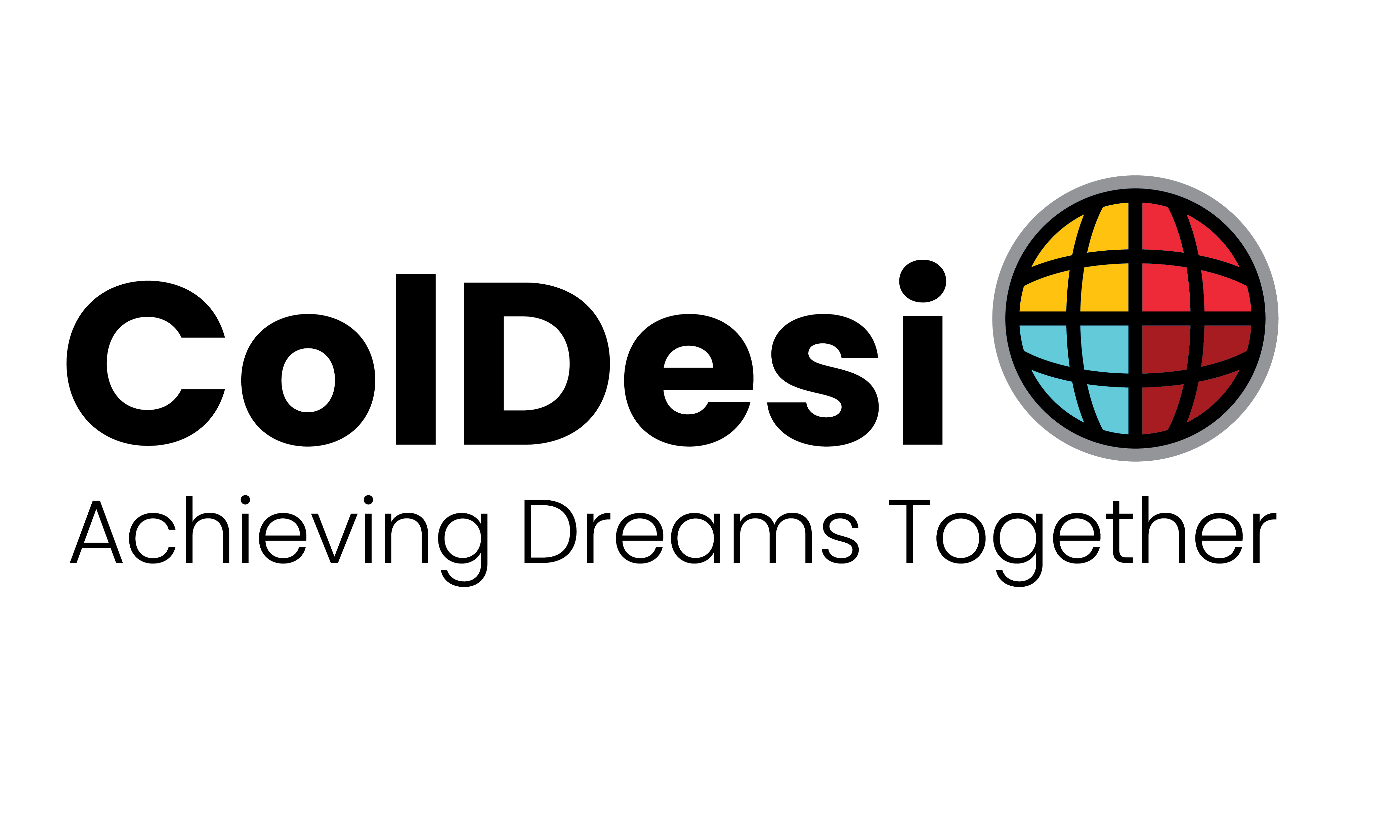 (Image courtesy ColDesi)
ColDesi introduces a new logo, which it says symbolizes the company's growth and impact on the customization industry.
Director of marketing Mark Stephenson, explains, "ColDesi products and services have grown so much since we created the original logo that our art director Kathy Lengyel suggested that it's time for a change."
The company reports the new logo reflects a company with a broader footprint than its traditional markets.
"The new ColDesi logo signifies our continued commitment to helping our customers grow their businesses through an entire world of customization equipment, supplies, and blanks," adds director of eCommerce marketing, Marc Vila.
Most recently, the company added BestBlanks.com to its family of brands, and it hints at some additional moves and products coming soon.
ColDesi says the new logo will start showing up in the "ColDesi universe" over the next weeks and months.
For more information, visit coldesi.com.