News
ColDesi Partners with City of Tampa to Promote #HappyAtHome Campaign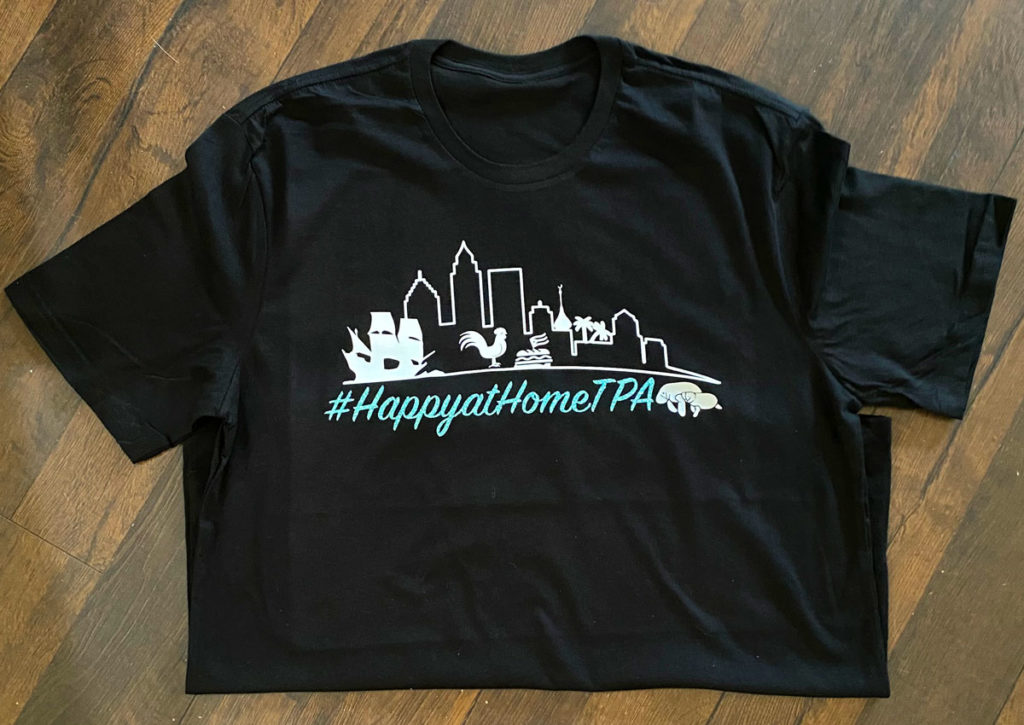 Happy at Home Social Media Campaign
ColDesi teams up with the City of Tampa to "help motivate, educate, and encourage city residents to stay home," says the company in a press release.
The ColDesi team created a custom Tampa-inspired design to showcase the hashtag #HappyAtHomeTPA. The design is free and downloadable for anyone to use and share.
The director of marketing for ColDesi, Mark Stephenson, says, "This design will help show a little love for our city until we can all get back to enjoying it 100%."
Click here to download the free design.