News
ColDesi Covers UV Printing, ColDesi OnDemand in Upcoming Webinars
Tune in on Aug. 19 for information on UV printing and Aug. 20 for details on Coldesi OnDemand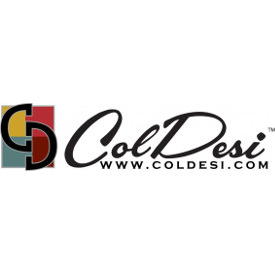 ColDesi announces two webinars for the week of Aug. 17. One is dedicated to UV printing, introducing Mutoh's XpertJet printers, while the other covers ColDesi OnDemand, the company's eCommerce consulting division.
The UV printing webinar takes place on Aug. 19 at 2 p.m. ET and explains "the what and why of UV printing," while walking through the features of the Mutoh XpertJet 461UF and 661UF.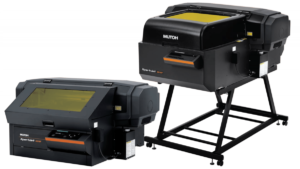 Attendees can expect to learn the following:
How UV printers operate
Different parts of the UV printer
Difference between UV vs.pad printing, print cut, and sublimation
UV-printable items
UV printer cost
Introduction to the two Xpertjet models
How to get started
The company asks registrants to bring questions, to get answers live.
ColDesi also invites business owners to learn more about ColDesi OnDemand, an eCommerce consulting, sourcing, and development division, through a live webinar on Aug. 20 at 2 p.m. ET.

ColDesi OnDemand aims to help big and medium-sized brands implement on-demand configuration, starting at front-end eCommerce through the production process. The company reports this service is ideal for brands that want to get into the customization business or wholesale providers that want to offer complete turnkey services.
Attendees are encouraged to bring questions to the webinar.
For more information, visit coldesi.com