News
Coastal Business Supplies Hosts Sublimation Webinar on June 3
Tune in to Grow Your Sublimation Business with HP Stitch: Applications Deep Dive at 10 a.m. CT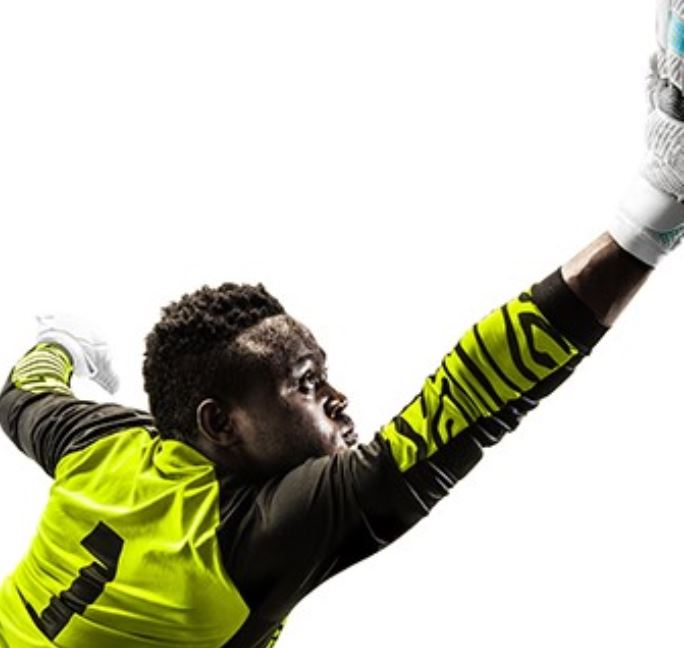 (Image courtesy Coastal Business Supplies)
Coastal Business Supplies hosts a free webinar on June 3 at 10 a.m. CT titled Grow Your Sublimation Business with HP Stitch: Applications Deep Dive.
In the session, attendees can learn how to expand their portfolio and grow a dye-sublimation business. The webinar will focus on the HP Stitch series printers, and webinar hosts will deep dive into applications of the printers.
Darci Jeffrey-Andersen, national sales account manager at Coastal Business Supplies, and Jeremy Pilcher, textile printing solutions architect at HP, discuss how to create custom products and apparel for various market segments, including home decor, soft signage, sportswear, and fashion.