News
Citadel Brands Announces New CEO
Michael R. Hoffman is appointed as the company's new chief executive officer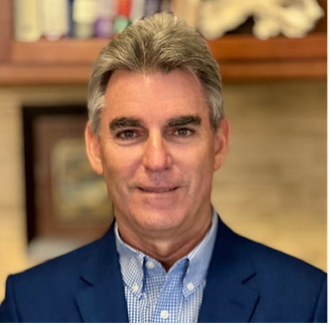 Michael R. Hoffman (Image courtesy Citadel Brands)
Citadel Brands announces the appointment of Michael R. Hoffman as its new chief executive officer.
"I am thrilled to join Citadel Brands as its new CEO," says Hoffman. "The company has a rich history of creating exceptional products that resonate with customers, and I am excited to lead the next phase of growth and success."
As CEO, Hoffman will work closely with the executive team and employees to develop and execute strategies that will drive Citadel Brands' continued success. He will lead the company in enhancing its brand portfolio and customer experiences, expanding its global presence, and driving innovation across all business units.
Hoffman's career spans over 30 years in the industry, and he has held senior leadership positions at several recognizable organizations, including Fruit of the Loom and Gildan. He is said to bring a wealth of experience in driving growth and innovation, building high-performing teams, and elevating brand experiences for customers.
"We are delighted to welcome Mike to the Citadel Brands family," remarks Jawad Jumani, founder and president, "His deep industry experience, leadership skills, and passion for building exceptional brands make him the ideal leader for Citadel Brands' future."